Susan Moon
Senior Vice President, Customer Experience, Exact Sciences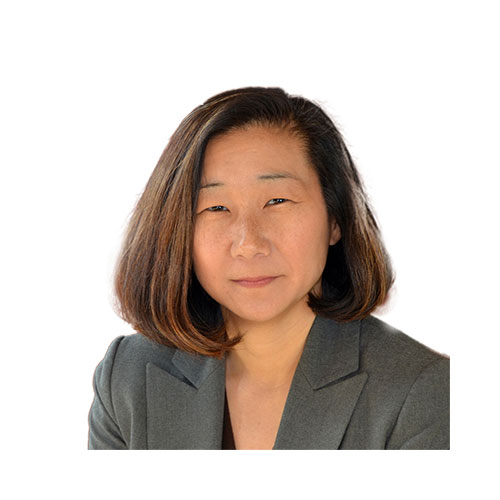 Susan Moon joined Exact Sciences as Senior Vice President, Customer Experience in 2021. She is the principal advocate and voice of our customers – focusing on everything from simplifying individual transactions to delivering best-in-class omni-channel experiences for patients and health care providers.  Thus, improving patient and provider outcomes and satisfaction.
Susan brings more than 20 years of experience defining, executing, and managing successful customer experience strategies for organizations. Most recently, she served as Vice President, Strategy, and Experience Design at Kaiser Permanente. In this role, Susan led the delivery of innovative digital capabilities and experiences centered around positive patient and consumer encounters. Prior to her role at Kaiser Permanente, she led the Digital Center of Excellence for Humana. She has also held leadership roles at Tabula Digita (now DimensionU) and Citi Cards.
Susan graduated with a bachelor's degree from Wharton at the University of Pennsylvania and an MBA in finance and management from Columbia Business School, New York.