Tom Britt
Chief Information Officer, Magellan Health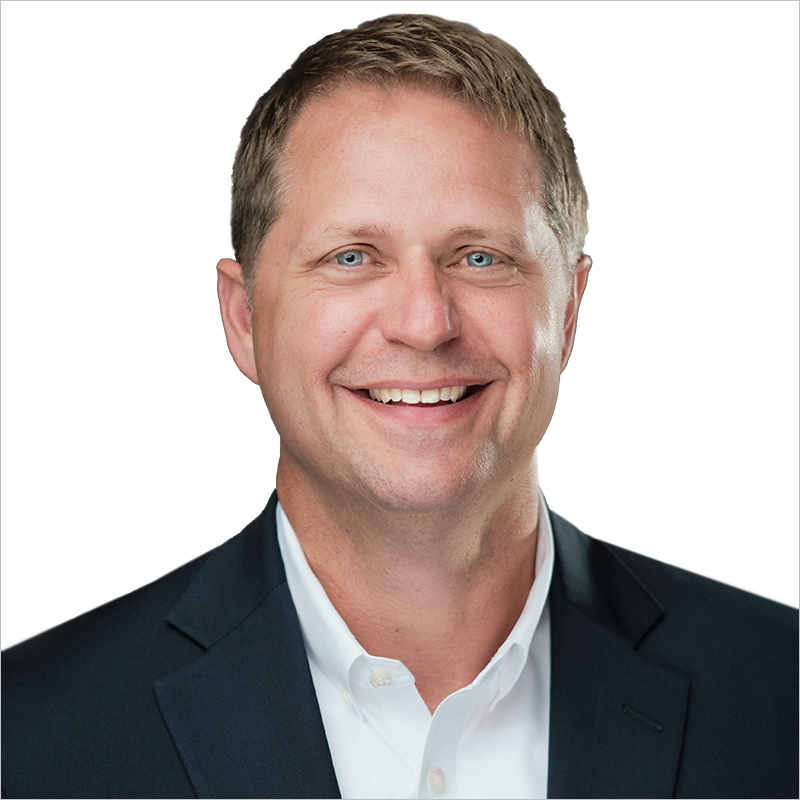 Tom Britt serves as the chief information officer of Magellan Health, leading the vision, strategy, operations, and cybersecurity of the entire organization. With responsibility for the technology organization, he oversees the creation, development and implementation of Magellan's information technology strategy and cybersecurity requirements, leveraging digital solutions and best practices while delivering data-enhanced products and services through innovative technology platforms.
Britt has over 25 years of significant leadership experience in building innovative digital products and solutions while leading high performing technology organizations. Prior to joining Magellan, Britt served as the regional vice president of digital technologies at Centene where he was responsible for application delivery across all customer-facing digital channels, utilizing web, mobile, cloud, and call center technologies while also diffusing modern software development practices throughout the organization. Prior to his role at Centene, Britt held key senior leadership roles at Mastercard where he oversaw the end-to-end delivery of digital and technology initiatives.
Britt earned his bachelor's degree in computer information systems from Missouri State University and his master's degree in business administration from the Olin School of Business, Washington University.