Erin Kirchhardt
Senior Vice President, Human Resources and Corporate Communications, Magellan Health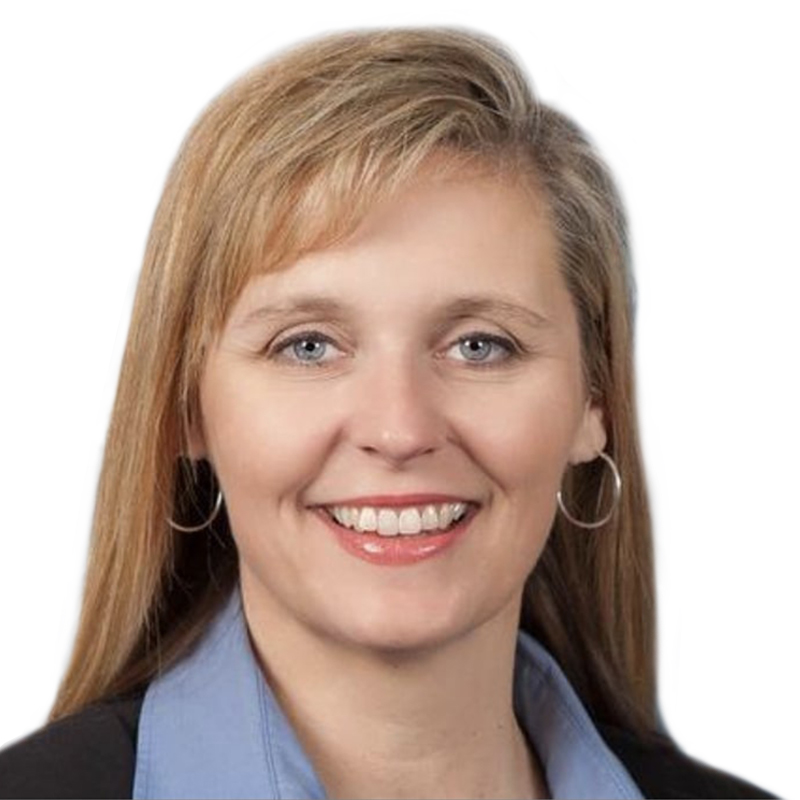 Erin Kirchhardt oversees the full suite of human capital, corporate communications and marketing supporting all of Magellan Health's markets. She leads a team of 91 professionals who are based in the United States.
With over 25 years of experience, Kirchhardt joined Magellan in 2017 as vice president of Human Resources responsible for the corporate functions. She became senior vice president in 2018 and in 2019 her role expanded to include the Behavioral and Specialty businesses. Kirchhardt spent her first four years at Magellan focused on advancing the strategic partnership between Human Resources and business outcomes. This includes advancing people strategies, driving human capital initiatives, diversified talent acquisition engagement, enriching the talent management strategy with the business cycle, driving the realignment of information technology and clinical operations areas while aligning the development process to succession and talent management strategies. Most recently, she has taken on all communications and marketing functions to focus on opportunities that align human strategy, employee engagement and external stakeholder .
Prior to joining Magellan, Kirchhardt was director of human resources for Tech Data, Inc; a.k.a. Avnet, Inc., a Florida-based American multinational distribution company specializing in IT products and services. At Tech Data, Inc., Kirchhardt was responsible for strategic human resource business partnerships for Avnet's Technical Services North America division. Prior to joining Tech Data, Inc., Kirchhardt spent 11 years with CVS/Caremark Rx, Inc. where she managed business planning, employee relations while balancing employee advocacy with business needs for 3,500 employees in exempt and non-exempt groups. At CVS/Caremark Rx, Kirchhardt held a variety of human resource and recruitment leadership .
Kirchhardt received her bachelor's degree from Northern Arizona University. She is a member of the Society for Human Resource Management.
Follow Magellan Health on LinkedIn for more information on our evidence-based innovations for mental health and wellbeing.