Teresa Berman
Chief Compliance Officer, Magellan Health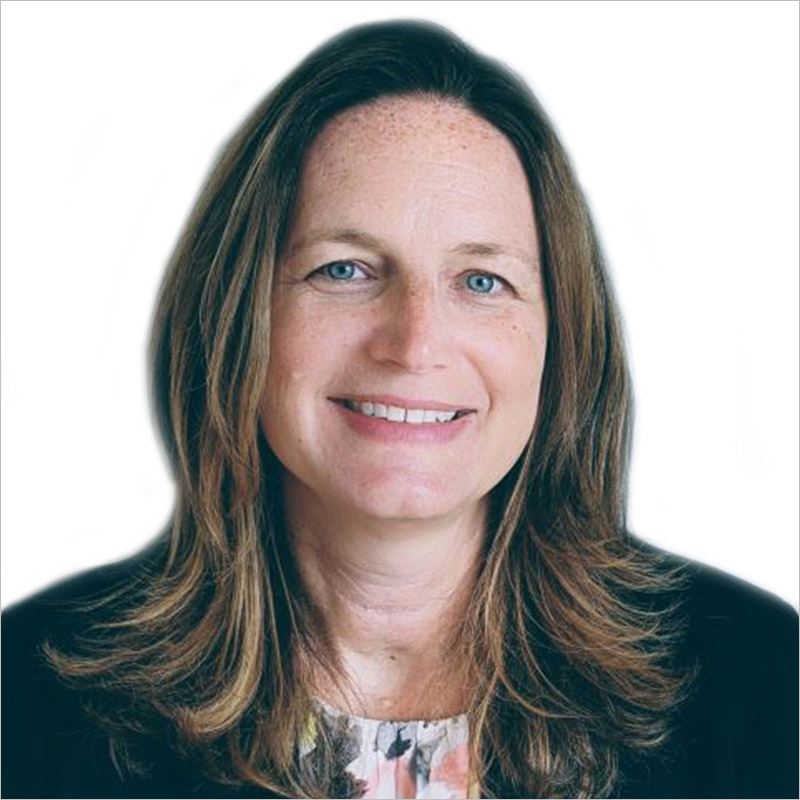 Teresa Berman is the chief compliance officer of Magellan Health. In this role she leads the corporate compliance department for Magellan and is responsible for maintaining a compliance program that follows the U. S. Department of Health and Human Services Office of the Inspector General seven elements of an effective compliance program. She also oversees the company HIPAA privacy program and the statutory and regulatory compliance guidance that is provided by the corporate compliance team to the company.
Berman began her tenure at Magellan in 2000 and has served as the chief compliance officer since 2022. Before assuming her current role, Berman served as the deputy chief compliance officer for Magellan.
Berman has over 25 years of significant leadership experience in compliance program structure and management, corporate governance, healthcare company licensing, regulatory diligence, healthcare law, and risk management.
Prior to joining Magellan, Berman was the director of health policy and reimbursement for the Federated Ambulatory Surgery Association (now the Ambulatory Surgery Center Association).
Berman earned her bachelor's degree in psychology from the University of Pittsburgh and her juris doctor from the University of Pittsburgh School of Law.