Anna Sever
President, Magellan Federal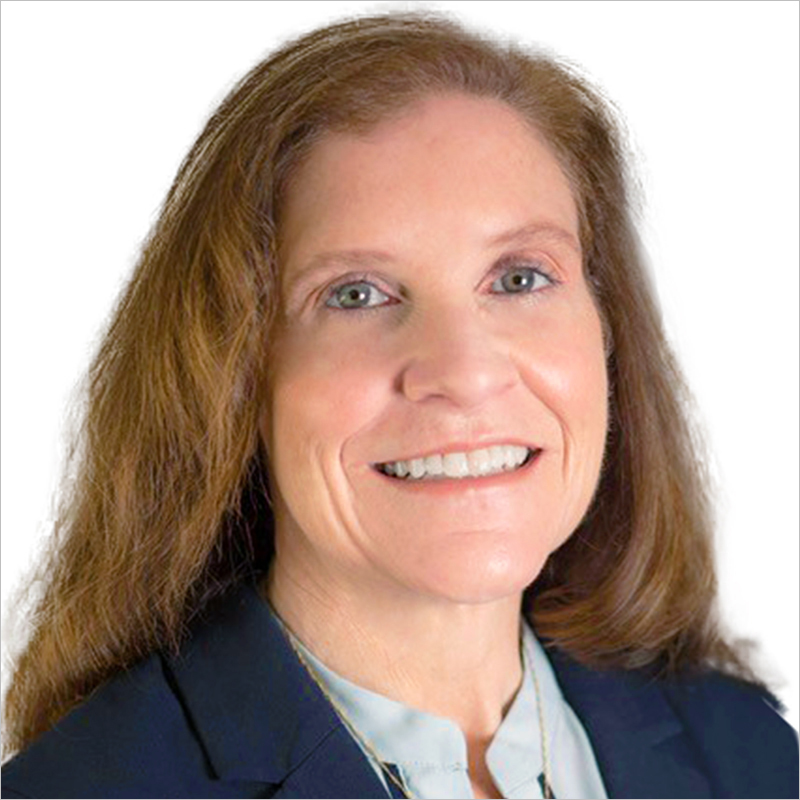 Anna Sever serves as the president of Magellan Federal.  Ms. Sever's expansive experience as a healthcare and social services executive comes with over 20 years of progressive management responsibilities including spearheading growth and new business initiatives with Federal contractors.
Prior to joining Magellan, Ms. Sever was responsible for new business development, capture management and program development for County, State, and Federal governments in the following areas: Medicaid and Medicare, behavioral health, child welfare and developmental disabilities. She also led Maximus' Health Business Development division and grew the organization from 100 million to just shy of a billion dollars. Ms. Sever was instrumental in Maximus' work with the VA on key programs such as Community Care Network (now Mission Act), CDC Info and CMS Eligibility Appeals Operations Support. She has also served as a gubernatorial appointee in an Umbrella Health and Welfare agency where she was responsible for the operations of a 350 million segment of the Department of Health and Welfare as well as over 300 employees.
Ms. Sever is a military spouse who received her BA cum Laude from Davidson College, her Master of Social Work from the University of South Carolina and her Certification in Gerontology from the University of South Carolina. She has worked in Federal and State government contracting for the last two decades and recently joined the National Committee for Quality Assurance.