Lee Ellen Meiss
Chief Operating Officer, Magellan Health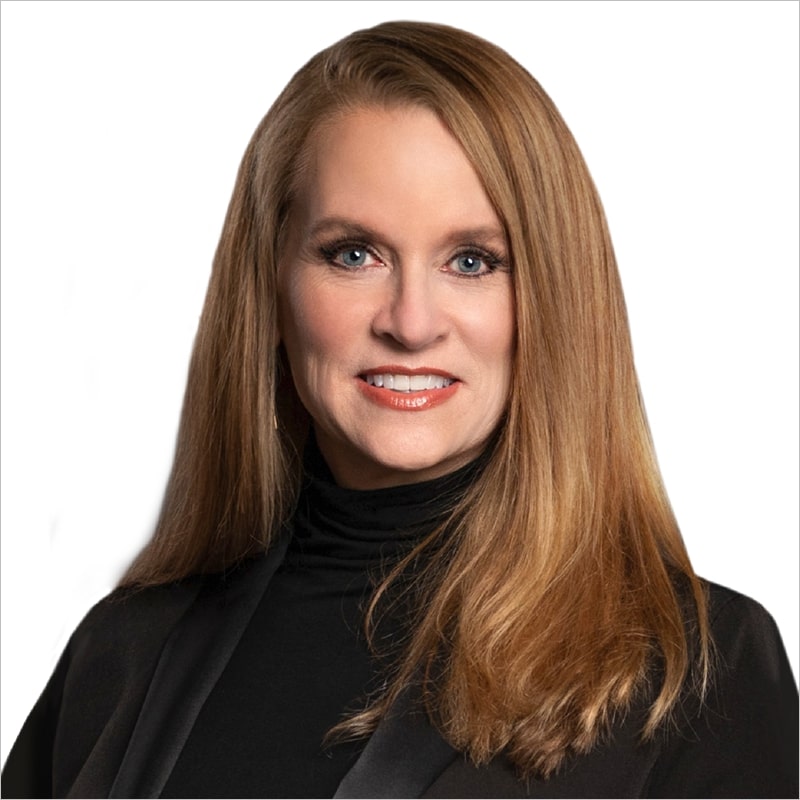 Lee Ellen Meiss serves as the chief operating officer of Magellan Health with operational oversight of all Magellan Healthcare businesses. She is responsible for Magellan Healthcare operations, strategic transformational initiatives, operational efficiencies, and continuous improvement.  Meiss has more than 30 years of expertise in healthcare services, specializing in strategy, operational performance and effectiveness, customer service, training, end-to-end quality, implementations, leadership, and resource management.
Meiss supported the establishment of the Magellan Cares Foundation, previously serving as the President of the Board of Directors and Executive Director.
Previously, Meiss was the Vice President of Operations for Merit Behavioral Health. In this position, she was responsible for the implementation of new business and the day-to-day operations of regional service centers.  Prior to Merit, Meiss was the Director of Operations for Universal Care, an HMO in California covering commercial, Medicare, and Medicaid lives. While at Universal Care, she was responsible for the daily operations of 13 staff model medical groups, program development, training, and implementation of new services.
Meiss attended Indiana University and California State University.  She has a bachelor's degree in science with emphasis on healthcare administration. She has attended executive education programs at Stanford University and University of Pennsylvania – The Wharton School.