Derrick Duke
Chief Executive Officer, Magellan Health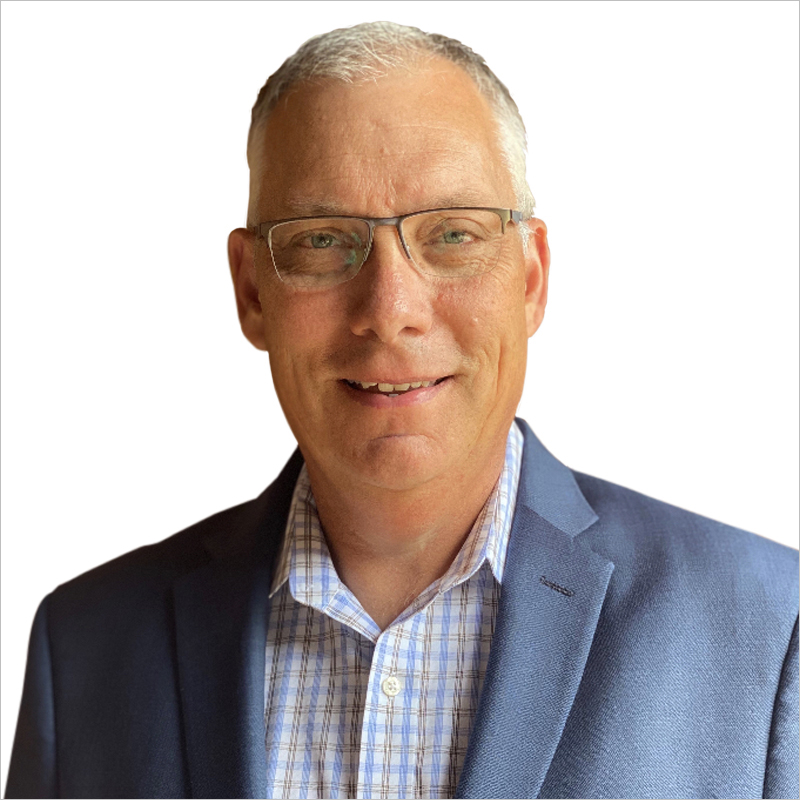 Derrick Duke is the chief executive officer of Magellan Health, a leader in managing the fastest growing, most complex areas of health, including special populations, and offering an insightful portfolio of broad solutions focused on population health, condition management and meeting the specific needs of our clients. He is responsible for Magellan's strategic direction and overall growth, as well as the development and operational execution of the Company's business strategy.
Duke joined Magellan Health in 2020 as Chief Risk Officer, a role he held until January of 2022 when he took on the role of Chief Operating Officer and Chief Financial Officer, responsible for the finance organization, business transformation office, information technology and behavioral health network and clinical operations. From 2004-2019, he held multiple leadership roles at HealthMarkets, one of the largest health insurance agencies and ancillary insurance product underwriters in the U.S. Most recently, Duke served as chief financial officer and chief operating officer from 2015 until the sale of the company to UnitedHealth Group in 2019.
In previous HealthMarkets leadership roles, Duke had oversight of finance, actuarial, customer service, information technology and underwriting. He also held the role of chief investment officer for 15+ years.
Before joining HealthMarkets, Duke served as executive vice president and chief investment officer of National Health Insurance, now a subsidiary of Allstate Insurance. He has a bachelor's degree in finance from Hardin Simmons University, a Master of Business Administration from the University of Texas at Arlington.