Michael McQuillen
Senior Vice President, General Counsel, Magellan Health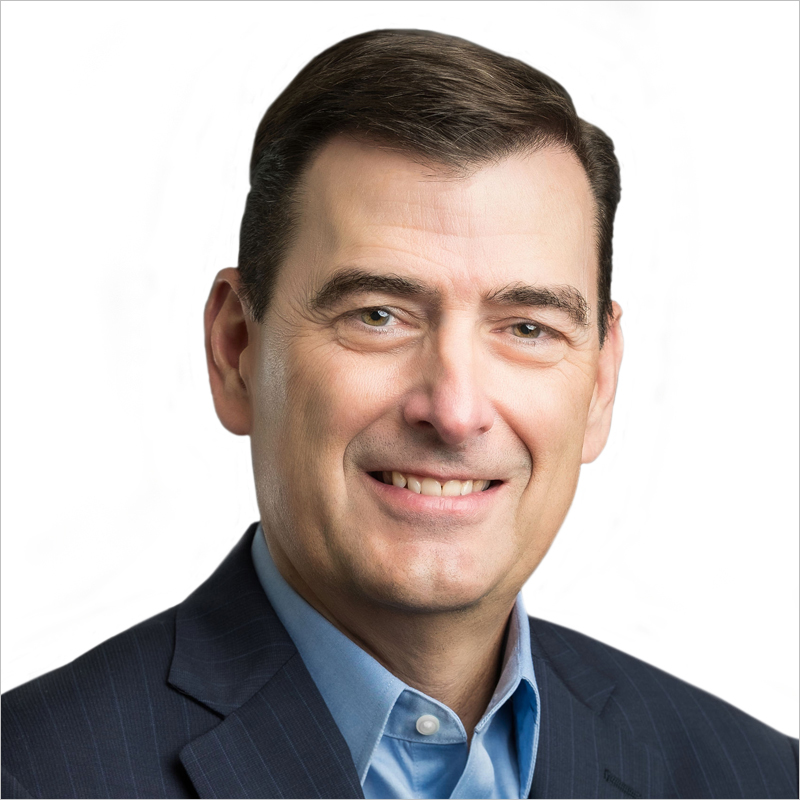 Michael McQuillen serves as general counsel for Magellan Health.  In this role, he is the Centene legal department lead responsible for directing Magellan's legal activities, and for providing legal counsel to Magellan's CEO and leadership team. McQuillen began his tenure at Magellan in 1998 and has served as general counsel since 2022.
Prior to joining Magellan, McQuillen practiced in-house at Manor Care, Inc., a public owner, developer and operator of skilled nursing, assisted living and memory care facilities, and was an associate at a major law firm focused on litigation.
McQuillen has a bachelor's degree from Boston College and earned his juris doctor from The George Washington University Law School.
Follow Magellan Health on LinkedIn for more information on our evidence-based innovations for mental health and wellbeing.