Our unique vision of care
We focus on the health and well-being of every individual that we serve. We connect coordinated, and cost-effective physical, pharmacy and social needs into a complete picture of care that's personalized, coordinated, and cost-effective.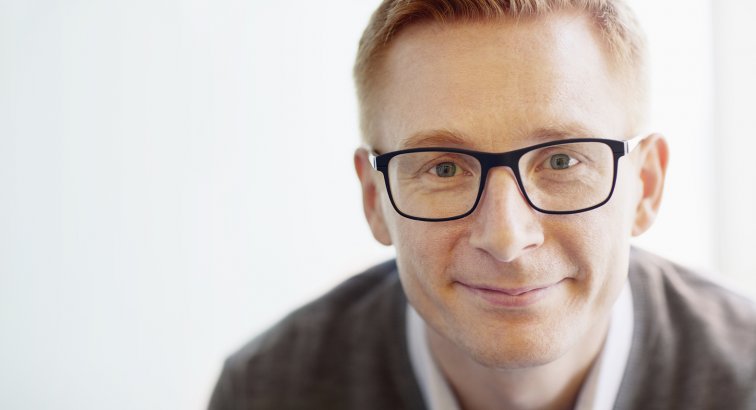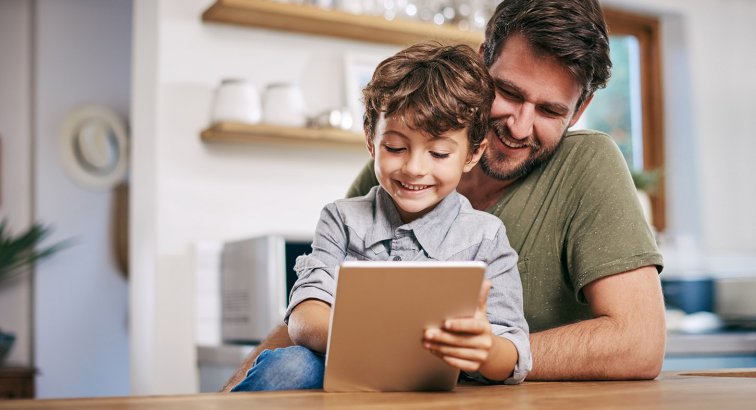 Digital Health
Leading humanity to healthy, vibrant lives through new technology.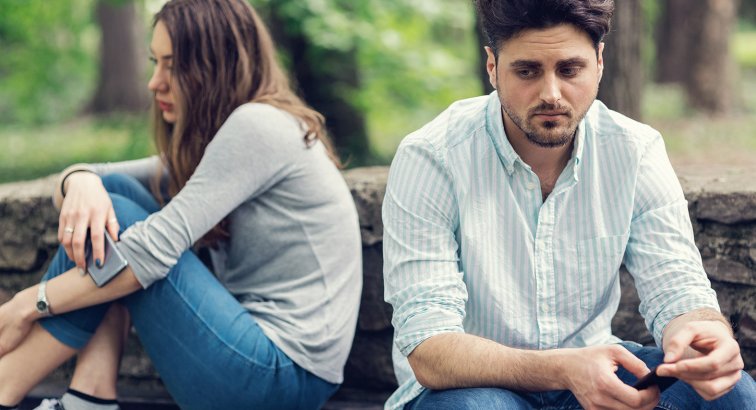 More From Magellan Health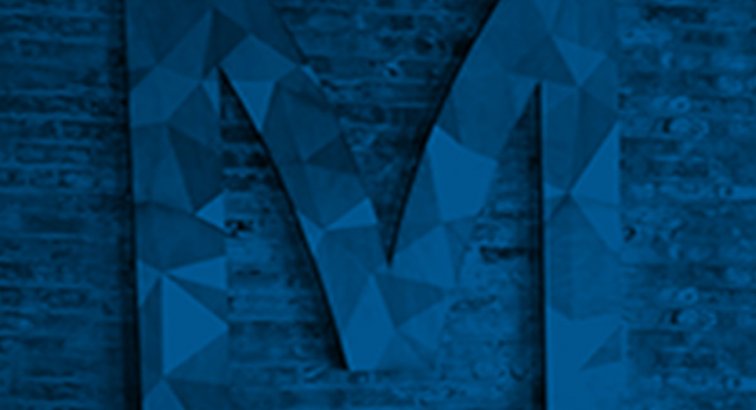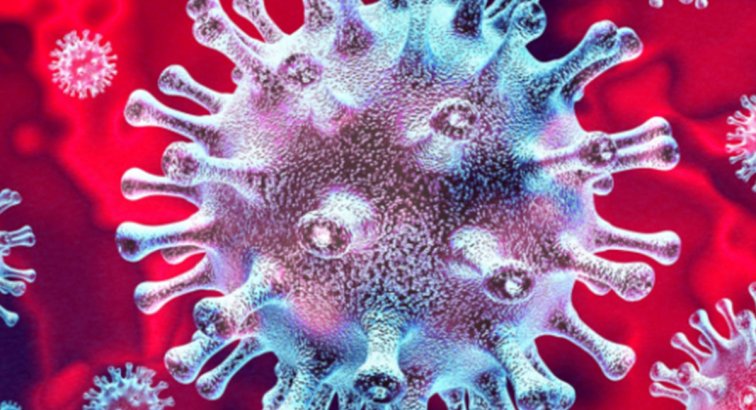 COVID-19 Response
Learn how Magellan is responding to the COVID-19 (Coronavirus) crisis.