Our unique vision of care
We offer free, easily accessible resources for behavioral health and physical health needs to help better the well-being of those individuals that we serve.
Resources from Magellan Health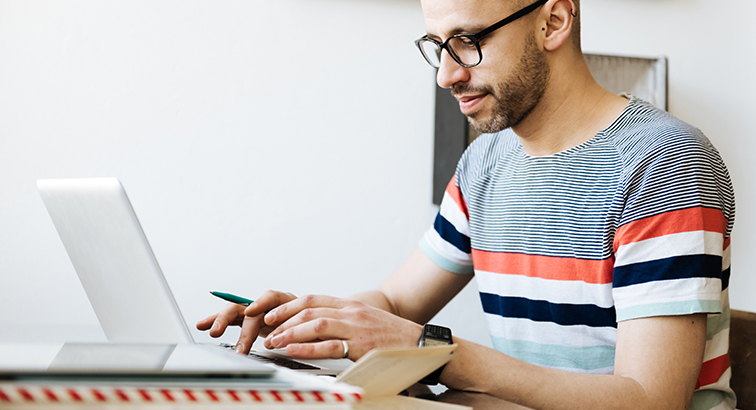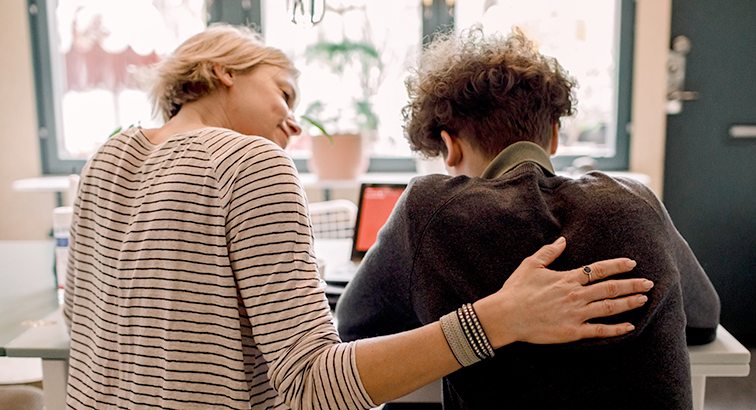 Crisis Resources
Access free tip sheets and resources for dealing with trauma stress reactions.
Resources from Magellan Healthcare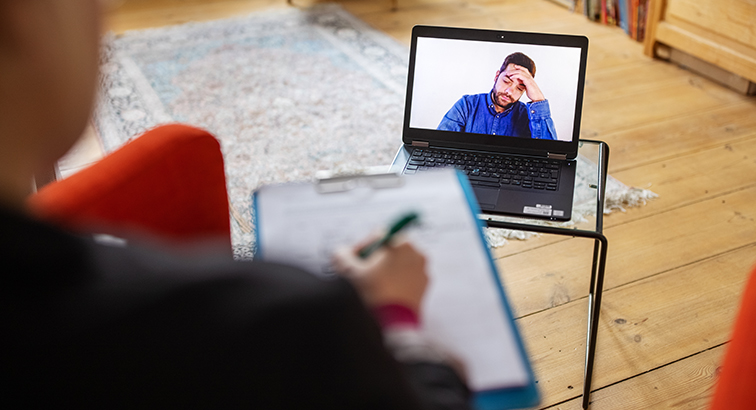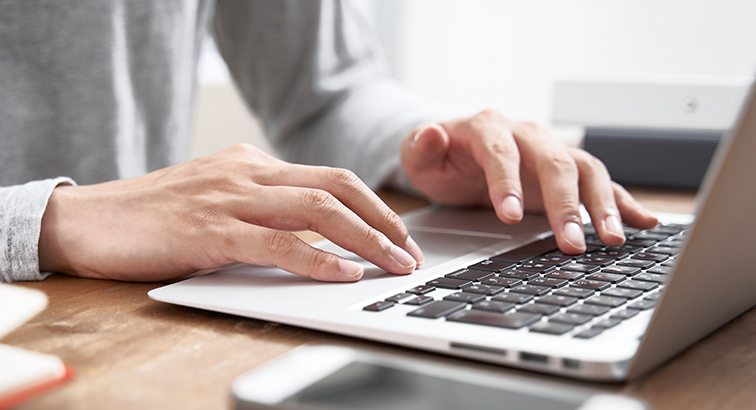 eLearning Center
Your free resource for educational information on peer support and recovery and resiliency.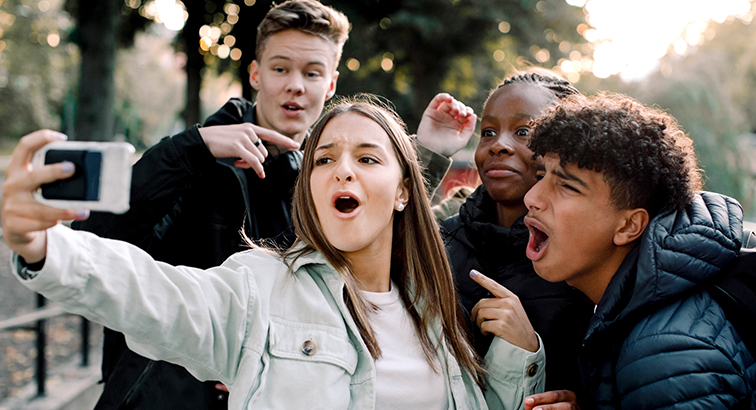 MY LIFE
Learn more about programs and events for youth involvement in behavioral health and foster care systems.