Kenneth J. Fasola
Chief Executive Officer, Magellan Health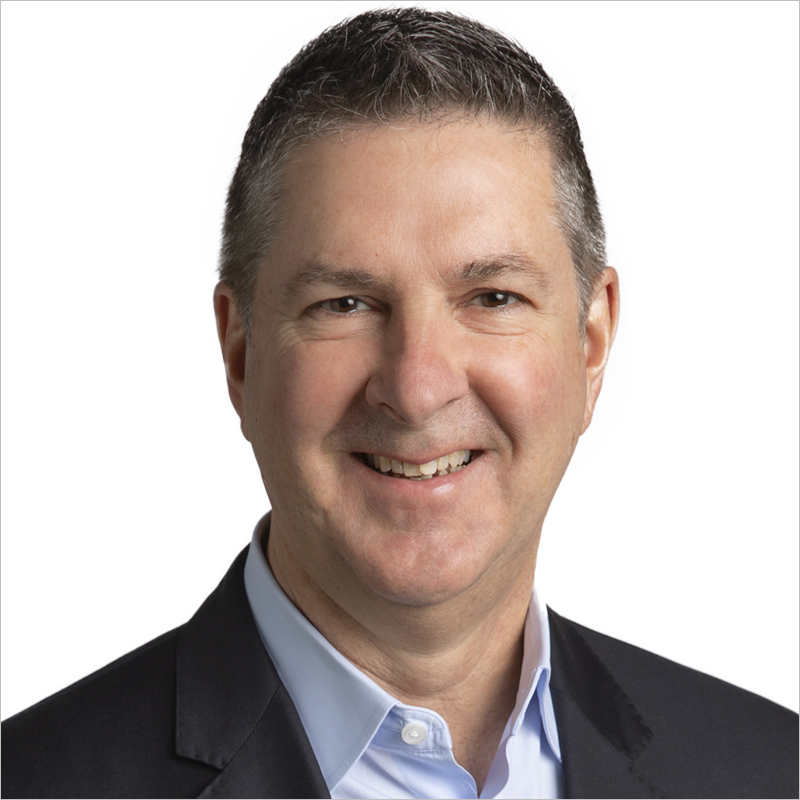 I am deeply honored to be named CEO and join the tremendous team at Magellan Health during such a dynamic time in the healthcare industry.
Ken Fasola is the chief executive officer of Magellan Health, a leader in managing the fastest growing, most complex areas of health, including special populations, complete pharmacy benefits and other specialty areas of healthcare. Fasola joined the Company as CEO in November 2019. He is responsible for Magellan's strategic direction and overall growth, as well as the development and operational execution of the Company's business strategy.
Fasola has a successful leadership career spanning three decades in the healthcare industry. Most recently, he served as president and chief executive officer of HealthMarkets, Inc., one of the largest health insurance agencies in the U.S., which was acquired earlier this year by UnitedHealth Group.
Prior to his role at HealthMarkets, Fasola was responsible for Humana's individual major medical, specialty and supplemental insurance operations. Prior to that, he was chief executive officer for Secure Horizons, a division of UnitedHealth Group and one of the nation's largest Medicare Advantage insurer. Additionally, he served as chief executive officer of UnitedHealth Care's Central region and as National Sales Officer and president of UnitedHealth Care lines of business.
Fasola holds a Bachelor of Science in Health Planning and Administration from Pennsylvania State University.