Sara J. Pierce
Senior Vice President, Chief Business Officer, Employer Markets, Magellan Health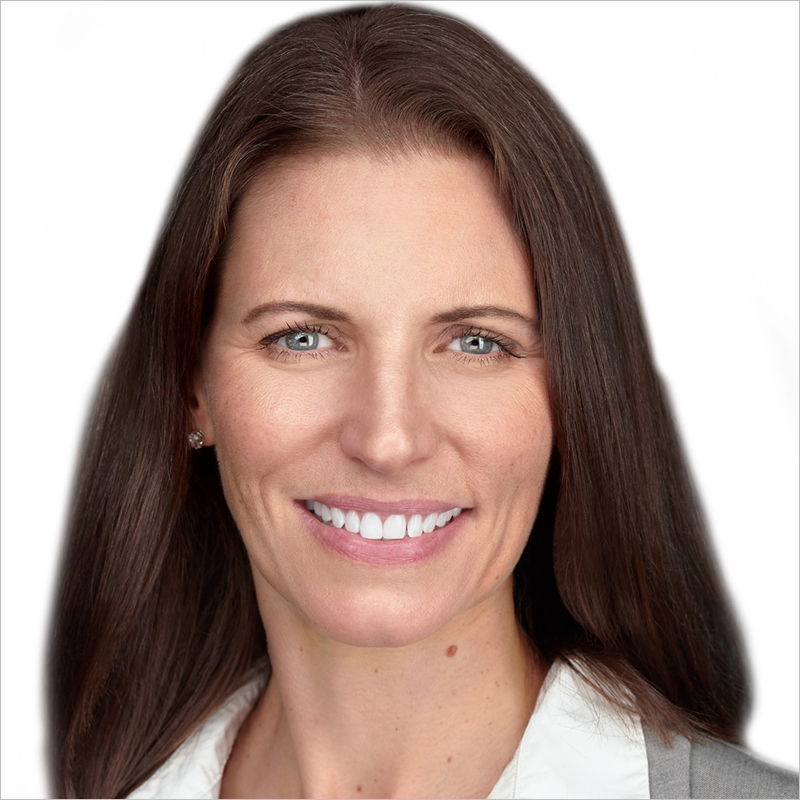 Sara J. Pierce serves as the senior vice president and chief business officer of employer markets for Magellan Healthcare. In this role she leads the strategic development, management, and growth of the employer markets.
Prior to her current role, Pierce served as the senior vice president of growth, and was accountable for supporting Magellan's go to market growth initiatives. Pierce has been with Magellan since 2011 and has previously held roles such as the senior vice president of account management and chief of staff to the president.
Pierce has more than 25 years of health care industry experience. Prior to joining Magellan, she served as the senior director of strategic accounts for MEDecision, a wholly owned subsidiary of HCSC. Prior to that, Pierce worked for Cigna as vice president of innovation lab and as a continuous quality improvement director. She started her career in healthcare as a consultant at Arthur Andersen.
Pierce holds a Bachelor of Science degree in human development and family relations from the University of Connecticut and a Master of Healthcare Administration from Cornell University.