Arthur Hennig
Senior Vice President, Chief Business Officer Payer Markets, Magellan Health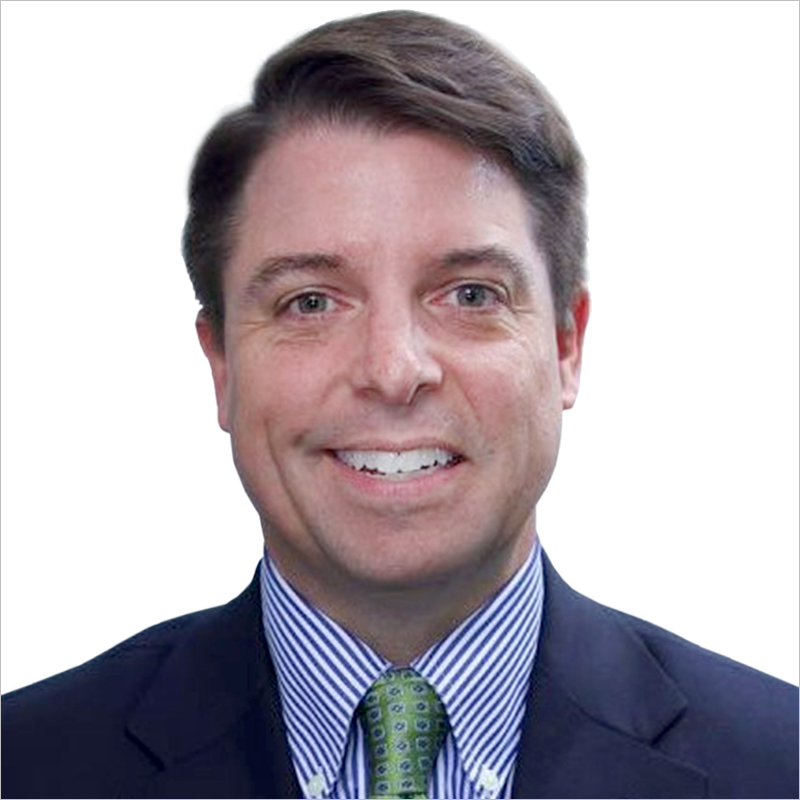 Arthur Hennig serves as the senior vice president and chief business officer of payer markets for Magellan Healthcare. In this role he leads the strategic development, management and growth of the public sector and payor markets.
Since joining the company in 2006, Hennig has served in several leadership roles across Magellan's business units, including specialty, pharmacy, and behavioral health. Most recently he served as chief operating officer of the emerging markets sector of Magellan Healthcare. In this role, he was responsible for strategy execution, including the launch of health plans, as well as the integration of partnerships and acquisition assets into the organization. Hennig also served on the leadership teams of Magellan Complete Care and Magellan Provider Services (MPS) where he played a key role in the development of these strategic innovations and initiatives.
Prior to Magellan, Hennig worked in several early stage and start-up companies, including BenefitPoint where he served as vice president of strategic initiatives and Women's Health USA where he was the vice president of operations and business development. Hennig started his career at Andersen Business Consulting where we he was a senior manager in the firm's healthcare practice, focusing on physician practice management and the health plan industry.
Hennig earned his bachelor's degree in business administration from the University of Hartford and a master's degree in economics from Trinity College.