We do not accept the status quo.
We will continue to innovate and introduce products that resonate, disrupt the industry, and continue to make a difference in people's lives.
Magellan Health Insights Blog
Find cutting-edge insights on healthcare news and information, technology, and wellness in articles written by Magellan Health clinical experts and business leaders.
988 Suicide & Crisis Lifeline
Magellan Health is sharing information and resources on the new 988 Suicide and Crisis Lifeline. The easy-to-remember number provides those experiencing mental health-related distress a more accessible way to receive help. To learn more information on the 988 Suicide and Crisis Lifeline, visit our resource page.
Magellan Health Insights and Free Resources
Find exciting new research and perspective on some of the most high-impact issues facing healthcare.
Magellan named to Newsweek's 2023 List of the "Most Trustworthy Companies in America."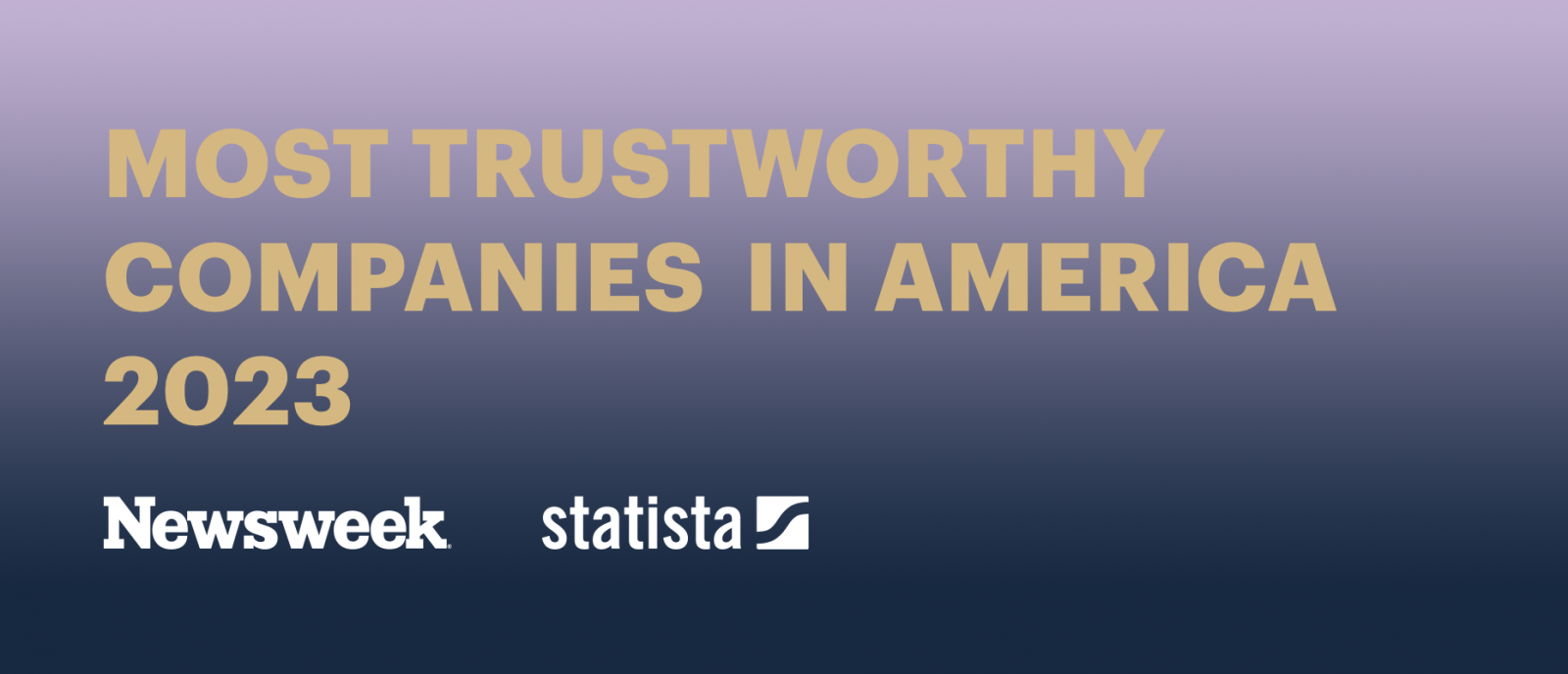 We're hiring. Want to make a difference?
We believe in the power of people to create positive change, and are looking for hard-working, dedicated individuals who want to join a dynamic, growing company.
Magellan Behavioral Health® Provider Network
Magellan Behavioral Health® Providers! Check member eligibility, submit and check claims and find important information and more on our provider portal. Not a Magellan provider yet? Join our extensive provider network today!
Magellan Health Newsroom
Looking for Magellan Health news, press releases or media relations contact information? Visit our Newsroom.