Steffany M. Larkins
Executive Vice President and Chief Revenue Officer, Medical Mutual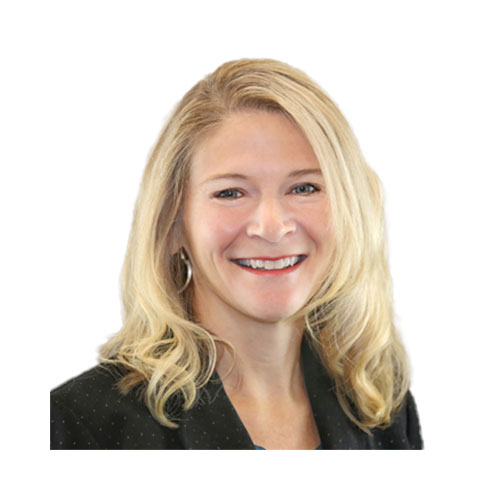 Steffany Larkins is Executive Vice President and Chief Revenue Officer for Medical Mutual of Ohio. She is responsible for all aspects of Sales, Underwriting and Customer Relations for the Company.
Previously, Ms. Larkins served as Executive Vice President, Chief of Staff and Chief Diversity Officer. In these roles, her duties included serving as an ambassador for the Chief Executive Officer and overseeing projects and initiatives of strategic importance.  She played a key role in developing the Company's strategy for the implementation of the Affordable Care Act (healthcare reform). As Chief Diversity Officer, she provided direction and oversight to Medical Mutual's various diversity initiatives.
Ms. Larkins joined Medical Mutual in 1998 as Manager of General Accounting and was promoted to Director of Financial Reporting in 2000. She was named Vice President of Finance and Corporate Controller in 2006 and was promoted to Senior Vice President and Chief Underwriter in 2010.
Prior to joining Medical Mutual, she was a Manager with Ernst & Young, LLP.
Ms. Larkins earned a bachelor's degree in Business Administration from Kent State University and a Healthcare MBA from Baldwin Wallace University.
She serves on the boards of the Kent State University Foundation, The Diversity Center of Northeast Ohio and the Greater Cleveland Sports Commission. In 2005, she was recognized by the YWCA as a Woman of Professional Excellence. Ms. Larkins was also named to the 2007 class of Crain's Cleveland Business Forty under 40. In 2012, she was honored with the Distinguished Marketing and Sales Award from the Sales and Marketing Executives Cleveland Chapter. She was recognized as a 2018 Women WELDing the Way® honoree by Women for Economic and Leadership Development (WELD). A 2012 graduate of Leadership Cleveland, she is a member of The 50 Club of Cleveland and In Counsel with Women.