Nora Belcher
Executive Director, Texas e-Health Alliance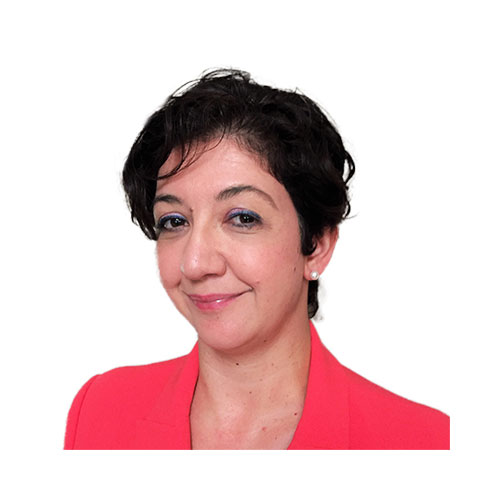 Nora Belcher is regarded as one of the most knowledgeable and effective health care advocates in Texas and beyond. She spent five years in the Texas capitol helping shape health care policy, representing then-Governor Rick Perry in collaborative conversations with legislators, private sector health care concerns and the Texas Health & Human Services Commission. In that capacity, she is credited with leading major reform efforts in Medicaid, overseeing the creation of the state's health information exchange, and playing a key role in reorganizing the state's fractured health and human services system.
Since then, she has been an incredibly effective advocate for the modernization of health care delivery in her role as Executive Director of the Texas e-Health Alliance. She founded that non-profit advocacy group in 2009 to give health information technology stakeholders a voice in public policy. Under Nora's insightful guidance, the Alliance has grown into the state's leading advocate, for the use of information technology to improve the health care system for patients at every level, from local communities to national level policy.
During the 2017 session of the Texas Legislature, Nora helped broker a cease-fire in a longstanding dispute over the legality of telemedicine in Texas, resulting in the passage of Senate Bill 1107 that removed the final barriers to widespread adoption of the life-saving technology. She followed that up in 2019 with the passage of SB 670 and HB 1063, which significantly expanded Medicaid reimbursement for telemedicine, telehealth, and remote patient monitoring.
Nora is a highly sought-after speaker and commentator on healthcare issues, consulting with entities in numerous states and at the federal level. Her expertise in the utilization of health information technology and the manner in which governments contract for essential services has proven invaluable for state and national leaders struggling to craft effective health care policy. Ms. Belcher holds a bachelor's degree in government from the University of Texas at Austin and owns hardcover first editions of Dune and Game of Thrones.