Alexander Bystritsky, MD, PhD
Founder and CEO, BrainSonix, Inc.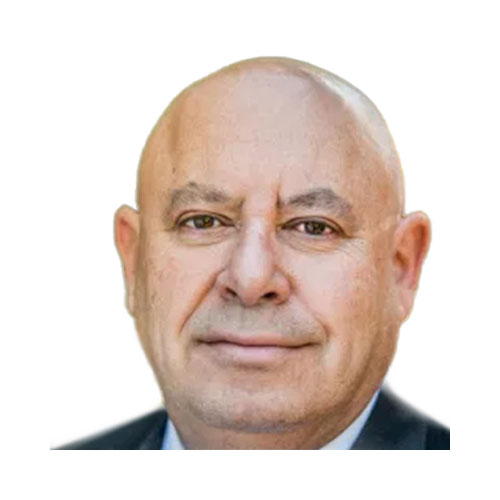 Professor Alexander Bystritsky, M.D., Ph.D. graduated from Pavlov Medical Institute (currently Pavlov Medical University) in St. Petersburg, Russia (former Soviet Union) with his M.D. in 1977 and then his Ph.D. in Pharmacology in 1979 which was re-confirmed in 2006 together with Ph.D. in Clinical Psychopharmacology/Psychiatry.
After he arrived in New York, he worked for one year as an Associate Researcher in the NYU Department of Psychiatry prior his admission to the NYU-Belleview residency program. He completed his residency in 1985 and moved to UCLA as a research fellow. He has been on the UCLA Faculty since 1987 till his retirement and subsequent recall back on the faculty in 2017. He is currently a Professor Emeritus of Psychiatry and Biobehavioral Sciences at the Jane and Terry Semel Institute for Neuroscience and Human Behavior, University of California, Los Angeles, where he directs the Anxiety Disorders and Targeted Brain Stimulation Programs. Dr. Bystritsky published over 250 papers, book chapters and other publications and has served and still serves as the PI and Co-PI on several NIMH and various foundations and industry sponsored grants. Over the years he earned several honors and awards including the Gold Medal for the Best Student Scientific Paper among all sciences in Russia and Maria Petrova National Award in Neuroscience in 1976. In the U.S., he received Robert Wood Johnson Clinical Scholarship, OCD Foundation Research Award and Brain and Behavior (NARSAD) Distinguished Investigator Award among others. He is also listed in the Best Doctors in America for the last 20 years. Dr. Bystritsky is the Editor of American Society of Clinical Psychopharmacology website and the Anxiety.org website and several UpToDate chapters on Anxiety. He has authored several patents in Brain Stimulation field using Focused Ultrasound Pulse through the skull. He is the CEO of Brainsonix Corporation. He is also the Executive Director of Tiny Blue Dot Foundation with the mission to discover how the brain forms consciousness. He is the President of Institute for Advanced Consciousness Studies. He is also serving as an officer or board member of several other medical High-Tech or research companies.