At Magellan Health, our employees care about what they do and care about doing the right things. Every day, we create personal connections one on one, and our services touch millions of lives. It is how we demonstrate our values and deliver on our purpose of leading the world to a healthier future.
Wyoming's Flex Funds Help At-Risk Children Receive Needed Support
Magellan Health is making sure at-risk children in Wyoming are kept on a path of success. The High-Fidelity Wraparound program targets kids whose metal health is at-risk. The program uses flex funds that allows providers to assist families in need to support their plan of care.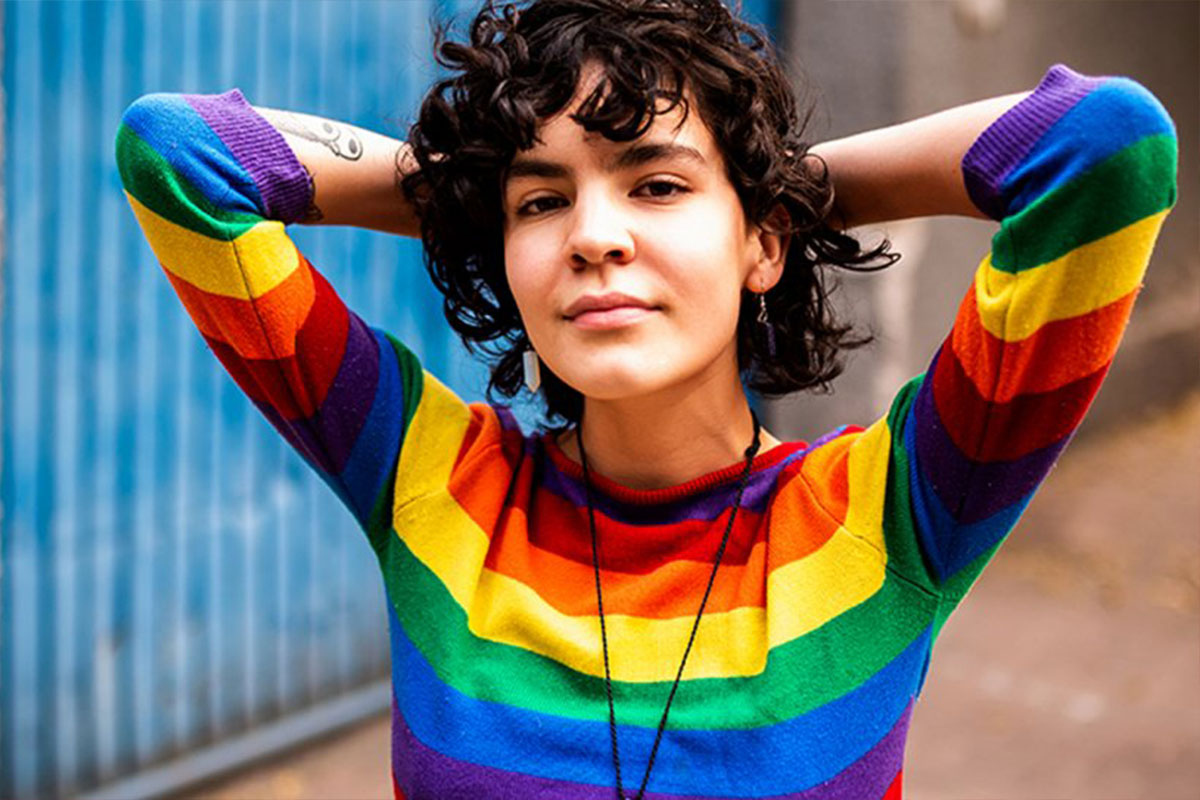 Shelli Stewart, senior network management manager of Magellan Health in Wyoming explains how flex funds can be used to address other needs families may have including paying for a vehicle, rent or groceries.
"For example, if a family with at-risk children needed something like a heater to heat their home, the provider could apply for flex funds," said Stewart. "The program targets families with children whose mental health is at-risk. The goal is to remove barriers that families may face and help them keep their children at home and in school."
Wyoming also has active chapters of the MY LIFE (Magellan Youth Leaders Inspiring Future Empowerment) program. The program involves members between the ages of 13 and 23 who have experienced mental health, substance abuse, juvenile justice or foster care-related issues or have a friend or family member who's coping with those issues. MY LIFE hosts workshops, speaking events and other activities for youths.
Soon, Magellan of Wyoming will be hosting get togethers across the state to share information about Magellan Health and its programs. For the holiday season, a family photo sessions event is in the early planning stages. Families can take advantage of free Holiday family photos and explore various booths with information about Magellan Health and other community partners.
---
Magellan Health Employees in Pennsylvania Continue to Serve the Community They Work and Live in
Magellan Behavioral Health of Pennsylvania has a long history of helping the communities they serve. A constant presence at various community events, Magellan is continuously introducing and educating community members on their services.
"It's a good opportunity to talk with people in person, give out promotional items and engage with the community," said Aubrey Proud, director of communications and community relations for Magellan Behavioral Health of Pennsylvania. "We'll participate in about 40 to 60 events each year where our team is either advertising or attending those events."
Team members participate in a Magellan Cares month each October where they volunteer at food banks and with other local organizations. Suggestions are sent to employees with various volunteer opportunities for them to chose from.
Across Pennsylvania, Magellan's list of community events include 5K runs, various school events, community-wide events, and MY LIFE MY FEST that celebrates the MY LIFE program. MY Fest, is a one-day community event to raise awareness and reduce stigma about mental health, substance use disorder and foster care issues facing youths. The event features musical acts, dance performances, art exhibits and resources for youth and families.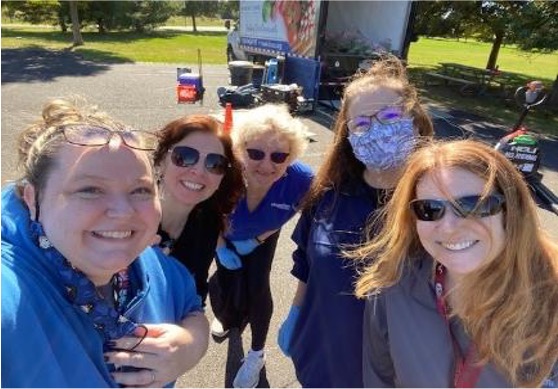 "We try to express the caring spirit in the community."
-Aubrey Proud, director of Pennsylvania communications and community relations.
"It's a nice opportunity for us to give back," said Proud. "We try to express the caring spirit in the community."
Other events Magellan participates in include food and pet drives around the Thanksgiving season, cleaning up local parks, hosting different outreach activities and getting involved with programs like Meals on Wheels, where team members volunteer to deliver meals to local seniors.
Another reoccurring holiday program that Magellan organizes each year in correlation with county partners, involves assisting local families with their needs during the holiday season.
"It's a team approach. Everyone is very caring about helping those in the community that we live and work in. We fortunately have a culture that is mission-driven and enjoys helping others," said Proud.
---
(*Matching funds provided by Magellan Cares Foundation)