Oscar Montes
Senior Vice President Magellan Federal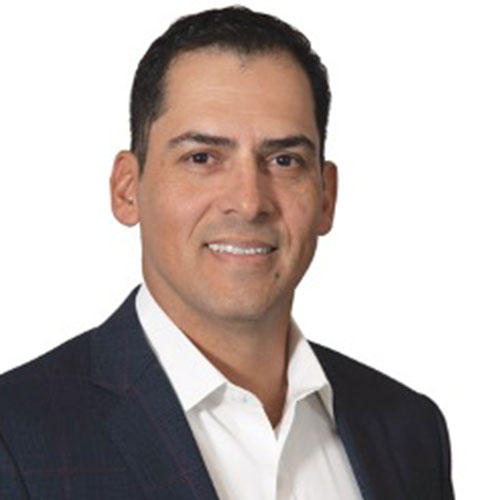 Oscar Montes joined Magellan Federal in 2017 and became CEO in March 2019. His job is to bring Magellan's substantial capabilities in behavioral and specialty health to DoD and federal customers. His mission is to improve and support the well-being of our nation's civilian employees, our men and women in uniform, and their families. 
Mr. Montes is accountable for the delivery of services on all of Magellan's federal contracts. Mr. Montes develops strategic and operational plans to grow the business, optimize and improve services to all clients, and provides overall leadership and guidance for a team of over 3,000 professionals. He holds himself ultimately responsible for the quality and efficiency of all work performed and services delivered to Magellan Federal clients. 
Prior to joining Magellan Federal, Mr. Montes was Program Director for the Centers for Medicaid and Medicare Services Eligibility Support (CMS-ES) contract. In this capacity, he led a large operation spanning seven states and 4,000 contract employees. This team's efforts helped millions of Americans obtain health insurance. His experience and thought leadership in running large-scale government programs has helped Magellan Federal expand its reach in serving additional agencies and constituents. Most importantly, he maintains an unyielding commitment to public service and a collaborative approach to engaging employees, customers, and business partners. 
Mr. Montes holds a B.S. from the U.S. Naval Academy, an M.B.A. from Georgetown University, and recently retired from the U.S. Navy Reserve. He has logged over 2,000 hours and 400 carrier landings in the F-18 Hornet.