Jim Wieland
Senior Vice President, General Manager, Specialty Business, Magellan Healthcare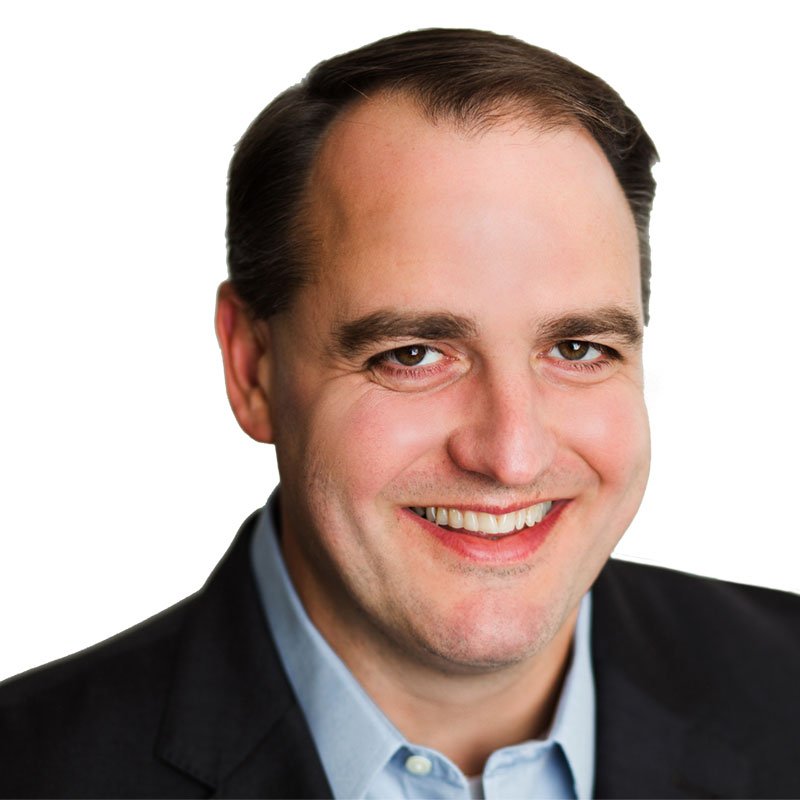 Jim Wieland is Magellan's senior vice president and general manager for our Specialty business. In this role, he is responsible for the overall growth and ongoing development and execution of Magellan's specialty product division.  
He brings over 20 years of experience in healthcare products, business development and strategy execution.  Before assuming his current role, Jim served as senior vice president of product innovation for Magellan Healthcare where he led innovation and strategy efforts across the four divisions of Behavioral and Specialty Health.  Prior to his role in product innovation and strategy, he was the senior vice president of business development focused on sales for the Midwest region.  Mr. Wieland joined Magellan in 2015 through the acquisition of HSM Physical Health Inc.  At HSM, Mr. Wieland oversaw the business and product development for their physical and musculoskeletal health specialties. 
Mr. Wieland earned a Bachelor of Science degree in business from Marquette University, Milwaukee, Wisconsin, and resides in Minnesota.