David Bourdon
Chief Financial Officer, Magellan Health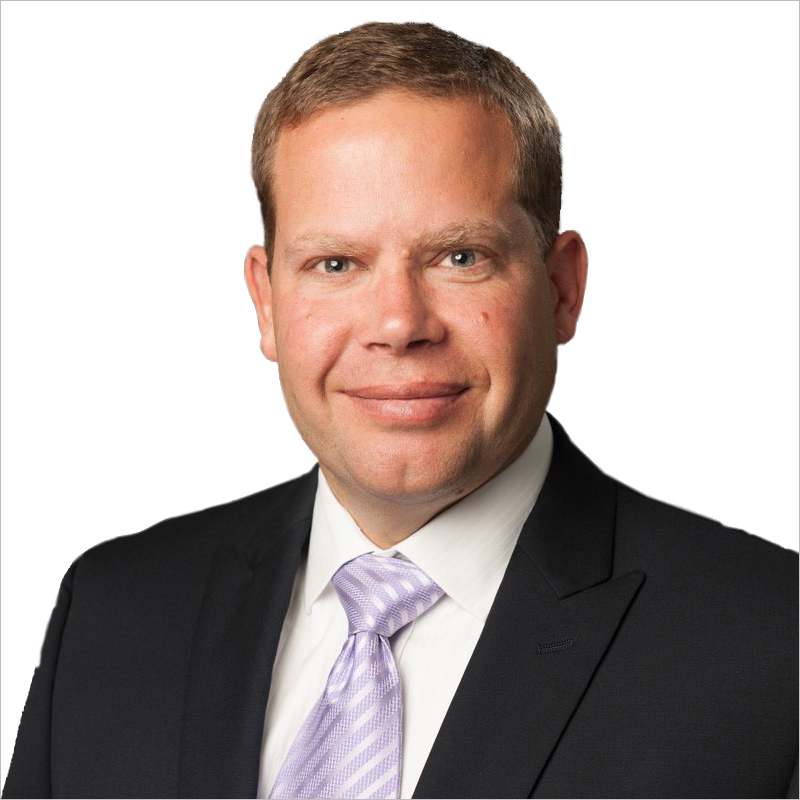 David Bourdon is the chief financial officer of Magellan Health, a leader in managing the fastest growing, most complex areas of health, including special populations, complete pharmacy benefits and other specialty areas of healthcare. Mr. Bourdon joined the Company as CFO in September 2020 and is responsible for providing company-wide financial leadership.
Mr. Bourdon is a superb and accomplished leader with over two decades of significant experience leading finance organizations on behalf of healthcare businesses undergoing transformational growth. He has a strong understanding of the healthcare market combined with deep strategic and operational financial expertise.
Prior to joining Magellan, his career at Cigna spanned more than 21 years including 14 years as CFO of its various businesses. Mr. Bourdon has led best-in-class global finance organizations supporting diverse Cigna businesses offering a range of products and services including individual and employer healthcare, behavioral, pharmacy management and dental. Prior to joining Magellan Health, Bourdon served as CFO of Cigna's Integrated Medical, Life & Disability, and International Markets businesses with over $45 billion in revenue.
Bourdon has a Master of Business Administration from the University of Maryland and a Bachelor of Science in Management from the United States Coast Guard Academy.