Caskie Lewis-Clapper
Chief Human Resources Officer, Magellan Health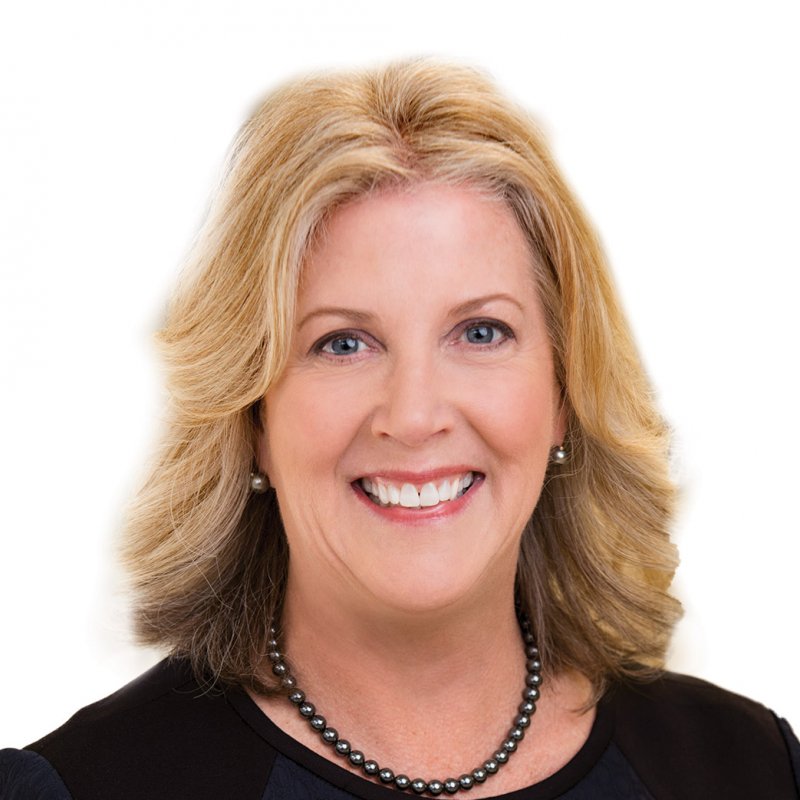 Differences in thoughts, perspectives, ideas, and approaches combine to make amazing outcomes. Our purpose – Leading humanity to healthy vibrant lives – is so massive we simply cannot do it without the power of team.
As chief human resources officer, Caskie Lewis-Clapper is accountable for the evolution of Magellan's strategic workforce capability. With more than 25 years of experience in organization development and human resources, she has extensive experience in leading organizational transformations, championing large-scale change and shaping culture to align with business strategy.
Prior to joining Magellan, Lewis-Clapper served as senior director for human resources operations for Helix Health (Medstar), a Baltimore-based healthcare system. At Helix, Lewis-Clapper held a variety of senior leadership positions, including senior director of human resource operations and director of training and organizational development. Prior to joining Helix, Lewis-Clapper was a consultant with General Physics Corporation, providing training and performance improvement consulting services, and conducting human performance improvement research.
Lewis-Clapper received her bachelor's degree from the University of Maine and her master's degree from Johns Hopkins University. She is an alumna of the Johns Hopkins Fellows in Change Management program, serves as a member of the Board for the Organizational Design Forum, and is a Senior Fellow with the Sierra Institute.