Tim Lacy
Chief Growth Officer, Magellan Health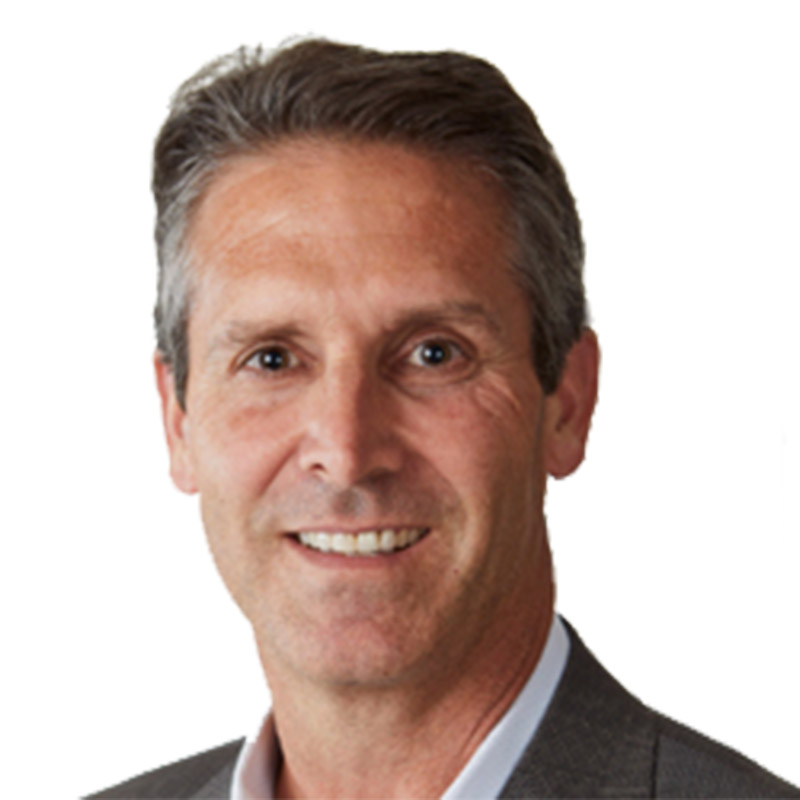 As we bring new capabilities and programs to market, we will solidify our role as a leader in the behavioral and physical health space, bringing meaningful value to our members, customers and shareholders.
Tim Lacy is the chief growth officer for Magellan Health, with responsibility for driving a collaborative approach with Magellan business leaders and customers to transform end-to-end sales processes, ensure the Company continues to create and deliver differentiated solutions and capabilities, as well as gain and retain competitive advantage and market leadership.
Tim is a proven leader in the healthcare industry with over 27 years of experience in managing national sales activities, sales operations and corporate development for Fortune 100 companies including UnitedHealth Group and Walgreens.
Prior to joining Magellan Health, he was a managing partner at FlagshipHealth Group for nearly 10 years providing expert counsel on go-to-market strategies for large health systems and health plans. Lacy has a Bachelor of Science degree in International and Business Management from St. John's University.