Tim Daley
Senior Vice President, National Network Development & Delivery Strategy, Behavioral Health Magellan Healthcare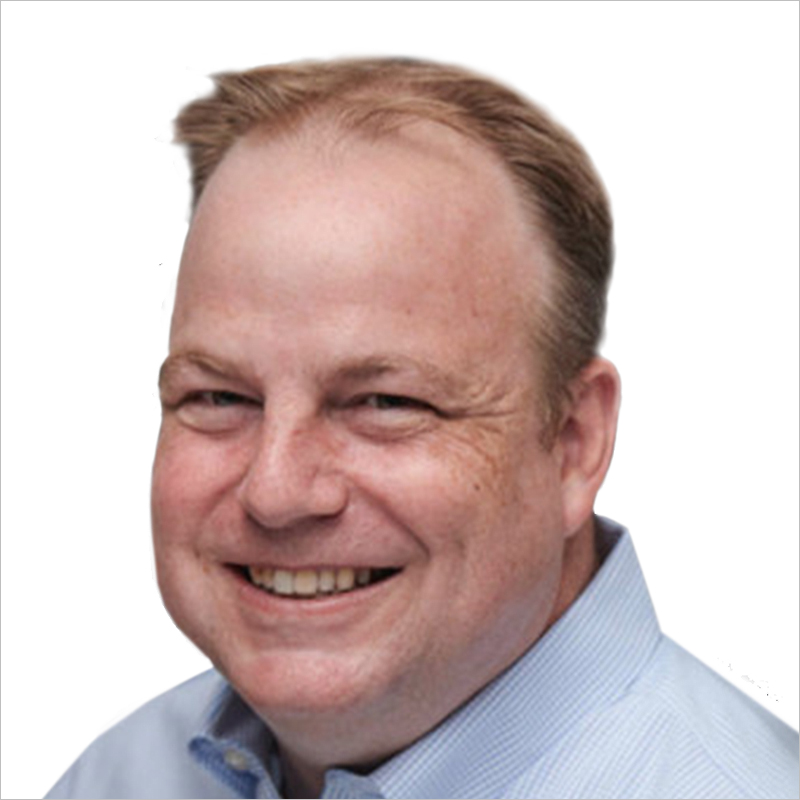 Tim Daley serves as the senior vice president of national network development and delivery strategy for behavioral health at Magellan Healthcare. In this role, Daley is responsible for the behavioral health provider network strategy and provider network transformation. His team focuses on the timely and exceptional delivery of care through high performing provider networks, optimization of network performance and execution on strategies to support value and risk-based provider networks as well as expansion of telehealth utilization.  
Daley has 20 years of experience launching new businesses and products within healthcare organizations of all sizes. He specializes in network development and optimization, new product launches, risk-sharing relationships, and value-based care partnerships. Daley also has a proven track record of success in achieving high financial growth through organic and inorganic partnerships across behavioral health, health systems, skilled nursing facilities, Medicare, managed care and the pharmaceutical industry.  
Prior to joining Magellan in July 2020, Daley served as the vice president of partner development at Remedy Partners, acquired by Signify Health, where he developed a bundled payments for care improvement team that reduced unnecessary patient days and readmissions. He has also served in key growth roles at PointRight, Inc. and Citeline. 
Daley earned his Bachelor of Science degree from Northeastern University, Boston, MA.