Mostafa Kamal
Chief Executive Officer, Magellan Rx Management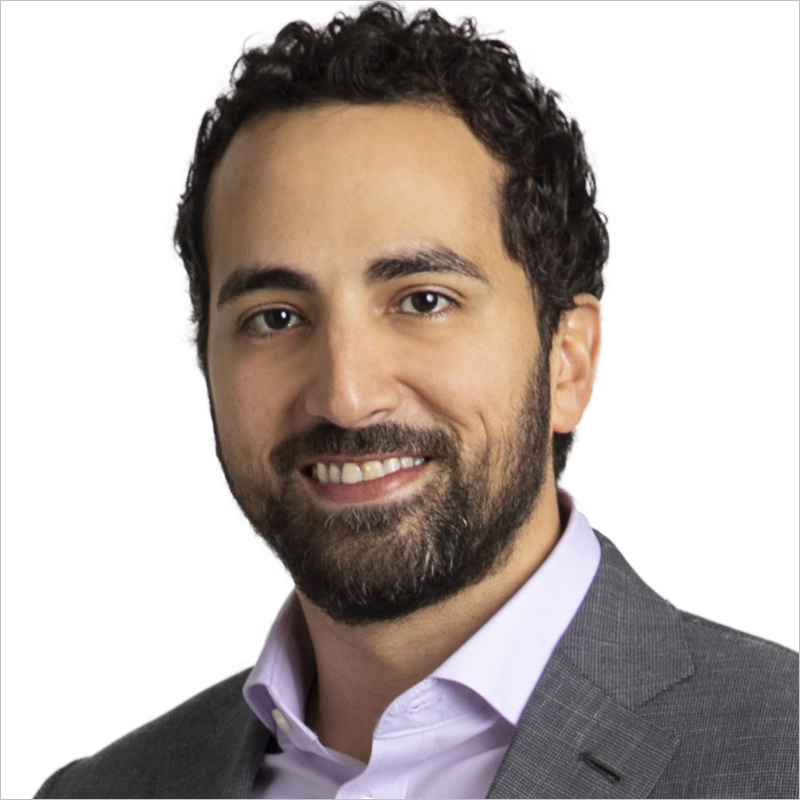 When we make a commitment to a customer or colleague, we relentlessly pursue the execution needed to deliver on that commitment and make good on that promise. It's absolutely key to building trust and solid, long-lasting relationships.
As chief executive officer of Magellan Rx Management, Mostafa Kamal is responsible for all of Magellan's pharmacy business lines, including the commercial, government and specialty pharmacy divisions. He leads the strategy, operations, growth and profitability of Magellan Rx Management with the overarching goal of delivering innovative, best-in-class drug management solutions to help clients improve the health of the people they serve, as well as the overall quality and cost of care.
Previously, Kamal was senior vice president and general manager of Magellan Rx Management's specialty pharmacy business. In this role, he led sales, account management, operations and product development across the division, delivering industry-leading strategies and solutions to help clients successfully manage complex specialty pharmaceuticals in one of the fastest growing areas of healthcare spending. As chief underwriting officer, he directed the organization's overall pricing and risk management strategies, and served as vice president of pricing, underwriting and analytics, where he developed financial strategies to help clients manage their pharmacy spend.
Before joining Magellan, Kamal held various roles with Medco Health Solutions, Inc., with responsibility for pricing, underwriting, strategy and Medicare Part D products and services. Additionally, he worked with clients to develop strategies to address healthcare reform and associated product offerings to ensure clients were successfully positioned in the post-healthcare reform era.
Kamal received his bachelor's degree in economics from Rutgers University.