Jonathan N. Rubin
Chief Financial Officer, Magellan Health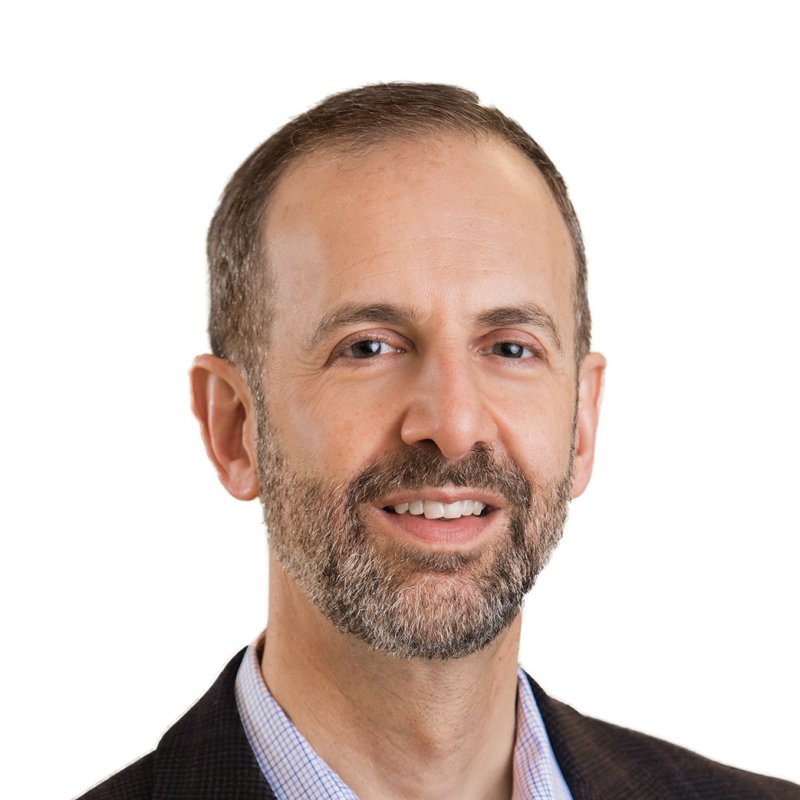 We not only do the right things, but we need to embody integrity, always be honest, and have the highest degree of ethics in everything we do.
As chief financial officer, Jonathan Rubin is responsible for all of Magellan's financial matters, including strategy, reporting and support of operations.
Rubin has more than 30 years of corporate and business line experience in managed healthcare. His background includes leadership of broad financial functions, actuarial services, pricing and underwriting and medical economics. He has played significant roles in strategy development and mergers and acquisitions, and supported investor relations activities through interactions with the financial community.
Prior to joining Magellan, Rubin held a variety of roles at Cigna, including serving as chief financial officer for its largest operating division, Cigna Healthcare, which comprises its core medical and specialty health businesses.
Rubin graduated magna cum laude from the University of Rochester with bachelor's degrees in economics and mathematics. He is a fellow of the Society of Actuaries and a member of the boards of directors for Connecticut Children's Medical Center and the American School for the Deaf.