John Littel
Chief External Affairs Officer, Magellan Health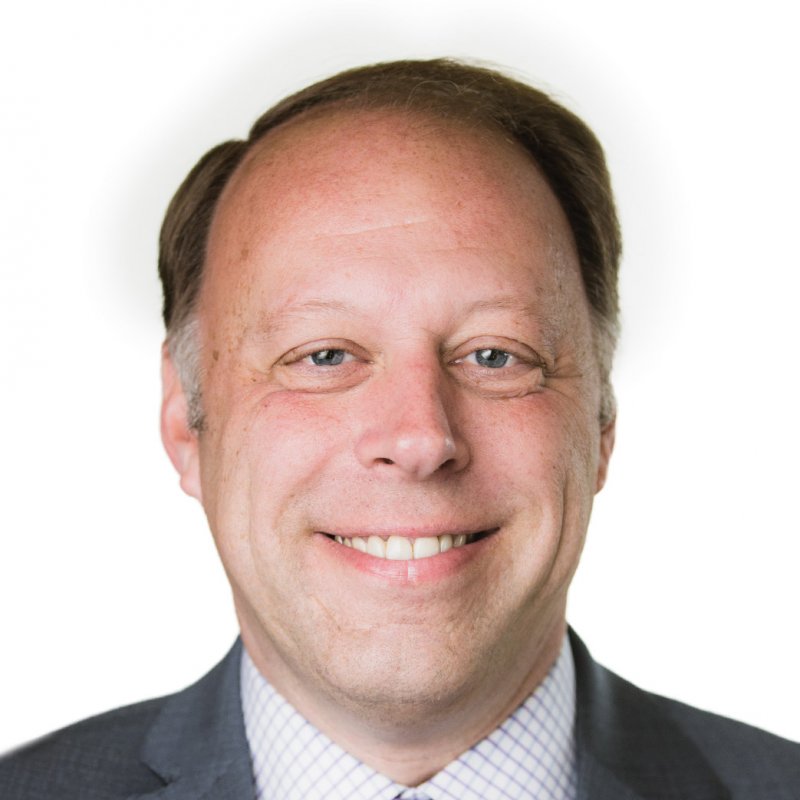 At Magellan, we turn vision into action for the many individuals, states and counties, and commercial clients we serve nationwide. From those with mental health challenges and substance use disorders to children with critical illnesses, we are constantly demonstrating our commitment and support to the communities that we serve.
As chief external affairs officer, John Littel shapes the business development, communications, government relations and marketing strategies for Magellan Health. He provides insights that help the company navigate the evolving marketplace, and enable new market and product entry in support of overall growth objectives.
Prior to joining Magellan, Littel served as interim senior vice president of government affairs for Anthem, where he reorganized the company's public affairs efforts and led the integration of the newly-acquired Amerigroup team. For the preceding 12 years, he served as executive vice president for external affairs at Amerigroup, where he developed and managed a national public affairs program at the federal and state levels, and led the company's growth and business development functions, including sales and marketing, eBusiness and corporate communications. Earlier in his career, he served as intergovernmental affairs director at the White House's Office of National Drug Control Policy and as the deputy secretary of health and human services in Virginia.
Littel received his bachelor's degree in philosophy and political science from the University of Scranton, and his law degree from the Columbus School of Law at Catholic University. He currently serves as Rector and Chair of the Executive Committee for the College of William and Mary and serves on the boards of the Virginia Health Care Foundation and The Gloucester Institute.