James Murray
President and Chief Operating Officer, Magellan Health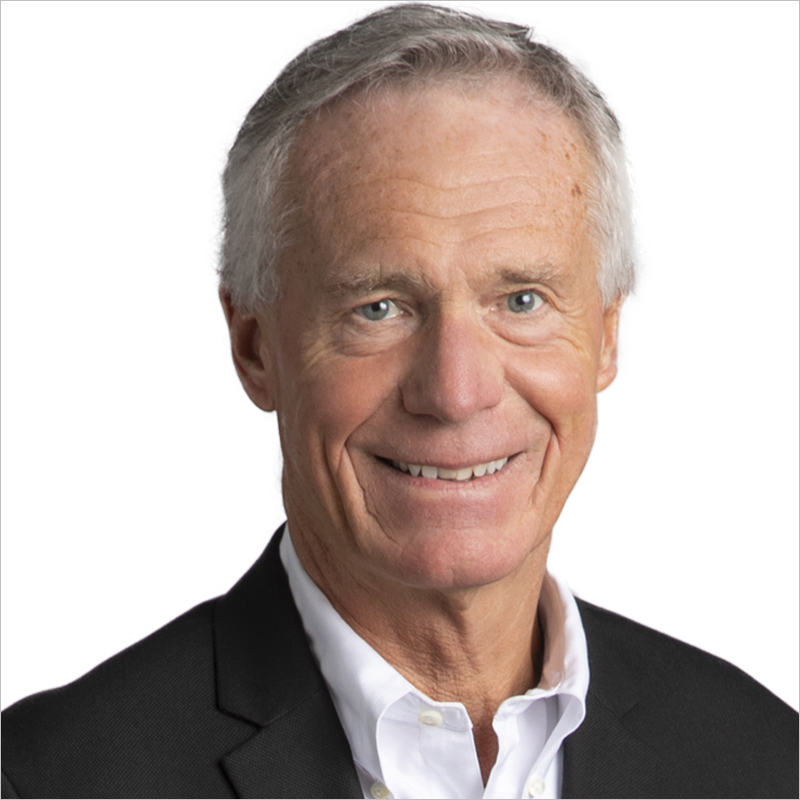 It will be a privilege and an honor to join Magellan Health and lead these business segments as we capitalize on the opportunities to improve quality of care and member outcomes, reduce cost of care for both members and customers, and transform the delivery system in the rapidly evolving healthcare industry.
James Murray is the president and chief operating officer of Magellan Health. In this role, he leads the Magellan Behavioral and Specialty Health business segment. Murray joined Magellan Health in 2019.
Prior to this role, Murray served as president of PrimeWest Health, a Dallas-based company which supports physician shift to value based care. From 2017-2019, he served as chief executive officer of LifeCare HealthPartners, a Dallas-based hospital system.
Murray has held significant leadership roles at Humana over a career spanning nearly three decades. As executive vice president and chief operating officer, Murray served on Humana's executive team and was responsible for all lines of business which included Medicare, Commercial, Medicaid and Tricare.
In previous Humana leadership roles, Murray had oversight of sales, underwriting, actuarial, network and clinical management, customer service and information technology. He also held the role of chief financial officer for nine years.
Before joining Humana, Murray served as partner, specializing in the insurance industry, with Coopers & Lybrand, now PriceWaterhouseCoopers. He has a bachelor's degree in accounting from the University of Dayton and is a certified public accountant.