Gus Giraldo
President, Behavioral and Specialty Health, Magellan Healthcare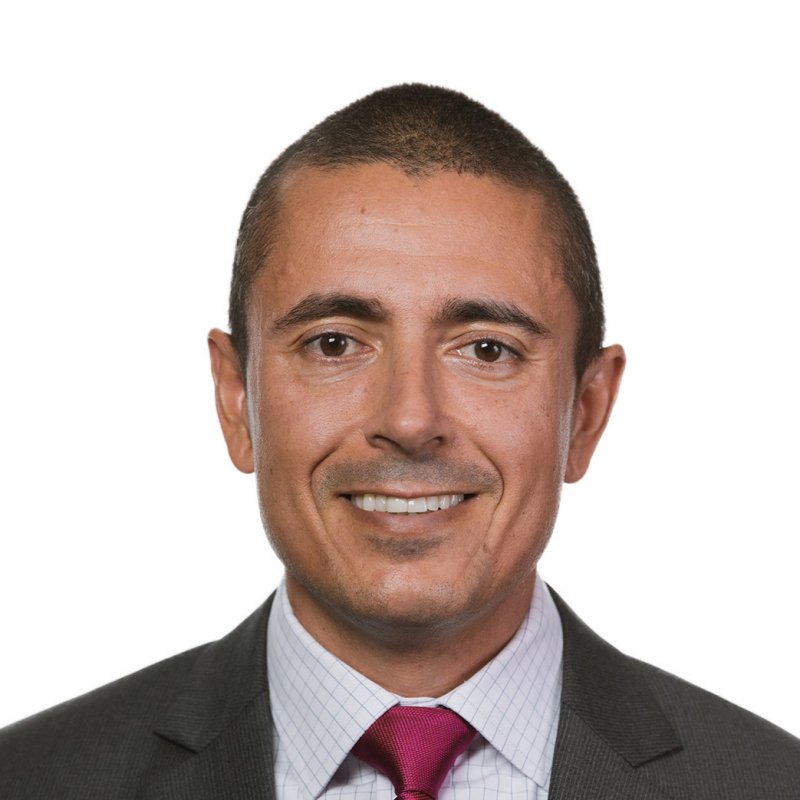 At Magellan Health, our team is reinventing traditional methods for ensuring medical care is safe, effective and efficient. We are driving population health management and providing analytics and services to support the transformation of the healthcare system.
Gus Giraldo joined Magellan Healthcare in 2016, and serves as the president of behavioral and specialty health. In this role, he is accountable for the strategic development and profitable growth of Magellan Healthcare's health plan, employer, provider segments, state carve-out behavioral health and federal markets. Behavioral and Specialty Health serves these customers with management solutions for behavioral healthcare, medical-surgical specialty care, population management, member engagement, and delivery system reform.
Giraldo came to Magellan with more than 20 years of leadership in the insurance industry, including a strong track record of initiating, leading and growing domestic and global healthcare businesses. He is a managed care expert who brings an understanding of the dynamics of varied healthcare systems around the world, consumer marketing, product innovation and analytics. Giraldo was most recently Chief Operating Officer for Chubb's Latin American life, accident and health business. Previously, he was at Cigna for 18 years, with the most recent 8 years spent overseas where he was CEO of Cigna Thailand, COO of Cigna's Chinese life insurance joint venture, and the Founder and Regional Managing Director for Cigna's Asian health insurance businesses. Prior to becoming an expat, Giraldo served in various finance leadership roles in Cigna's domestic operations.
A Fellow of the Society of Actuaries, Giraldo earned his bachelor's degree in mathematics from The Florida State University and his master's degree in business administration from the University of Pennsylvania's Wharton School of Business.