Daniel N. Gregoire
General Counsel, Magellan Health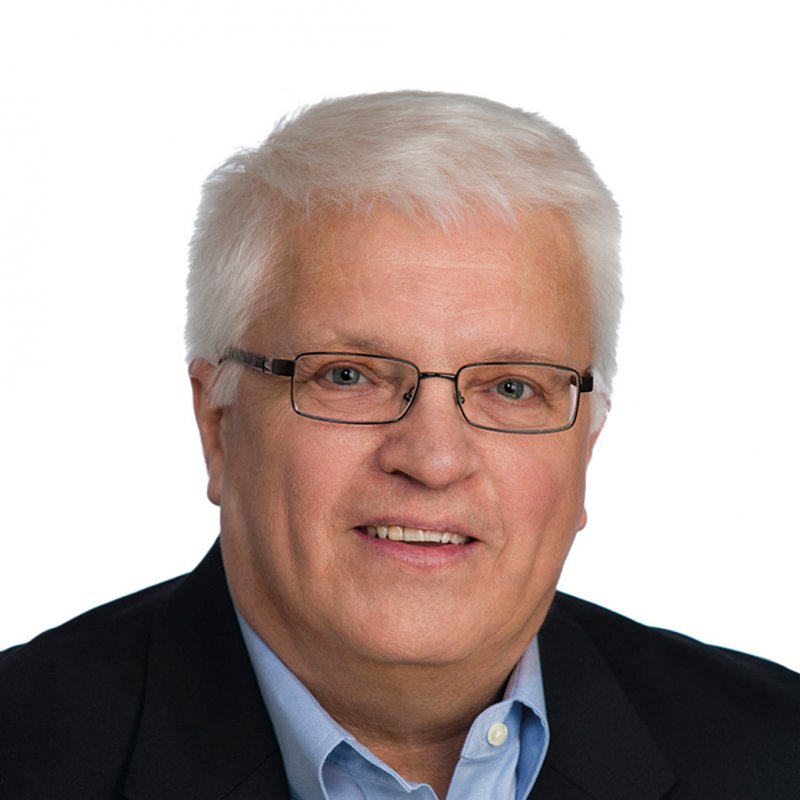 At Magellan, we keep in mind how each of us can own the responsibility every day to make a difference in the lives of others. This applies to our members, our customers, our fellow employees, and to the communities we live in.
As general counsel, Daniel N. Gregoire is responsible for oversight of all legal affairs pertaining to Magellan Health. His duties include negotiation of mergers and acquisitions, corporate governance, advice on Securities and Exchange Commission reporting, advice to senior management and the board of directors, management of legal department resources, negotiation and drafting of provider contracts, customer contracts and documents related to corporate transactions, employment contracts and independent contractor agreements. He is responsible for regulatory and legal compliance, corporate compliance programs, litigation, day-to-day legal counseling on general business activities, and retaining and overseeing outside legal counsel.
Gregoire was formerly executive vice president, general counsel and secretary of Oxford Health Plans, LLC. While at Oxford, he was responsible for all of the health plan's legal affairs including Securities and Exchange Commission reporting, governance, compliance and litigation, as well as advice to senior management and the board of directors.
Prior to joining Oxford, Gregoire was an attorney and partner with Sheehan, Phinney, Bass and Green P.A., a Manchester, N.H.-based law firm. During his nearly 20-year tenure with the firm, he practiced in the areas of corporate and securities law with an emphasis on the healthcare industry. He also served as the head of the firm's Corporate Department and a member of the firm's management committee.
Gregoire holds both a bachelor's degree and a law degree from Boston University. He is a member of the American Bar Association and the American Health Lawyers Association.