Chrissie Cooper
President, Magellan Complete Care, Magellan Healthcare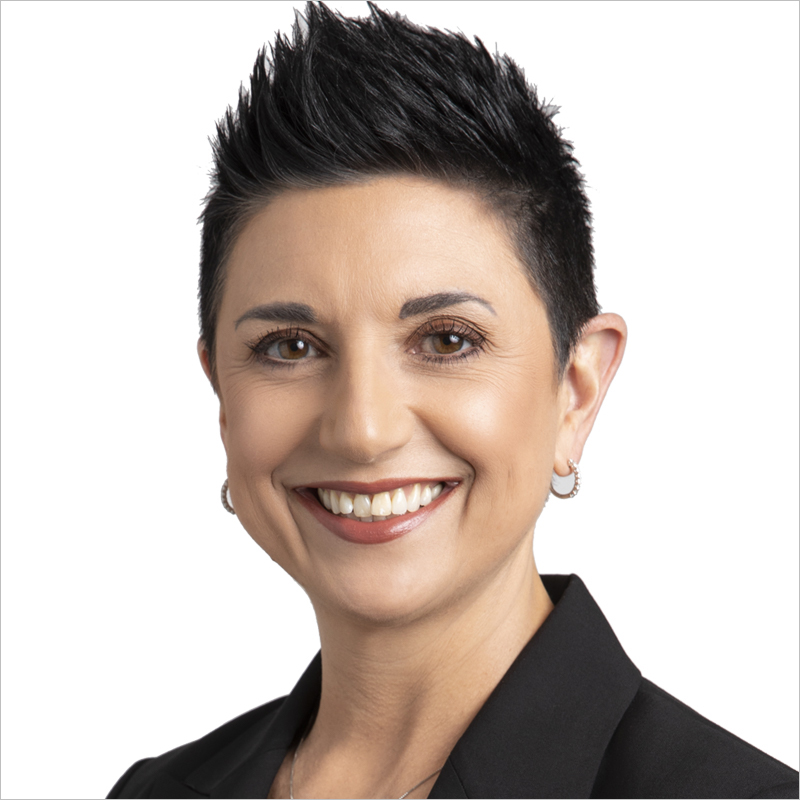 At Magellan Complete Care, our associates transform lives every day. Working hand-in-hand with our members, providers, and families, they help each person live a healthy, vibrant life and achieve his or her fullest potential based on the goals they set for themselves. Our associates help members as if they were family, doing what we would want someone to do to help us or our loved ones.
Chrissie Cooper is the president of Magellan Complete Care (MCC), a health plan that provides complete care coordination for recipients in government sponsored programs such as Medicare and Medicaid, including individuals who need help with long-term care or other specialized services.
Cooper joined Magellan as the chief financial officer of MCC in November 2018. She has an extensive financial and operational background and brings more than two decades of medical group and health plan leadership experience to her role. Cooper has expertise in managing government-sponsored programs across the Medicare and Medicaid continuum of products and transforming organizations to meet evolving strategic requirements while creating value for government customers.
Prior to joining Magellan, Cooper served as the chief operating officer for ConcertoHealth where she directed the group's operations through innovative population health products and services.  Prior to that, she was the chief operating officer for the California division of DaVita HealthCare Partners, Inc., an independent medical group that manages and operates employed and affiliated physician networks across the country.  Cooper also held the roles of president of Florida and the west region at WellCare Health Plans, which provides managed care services to 3.8 million members in government healthcare programs nationally. She has also held leadership roles at United HealthCare and PacifiCare Health Systems.
In 2016, Cooper completed the Executive program at the Tuck School of Business at Dartmouth College. She entered the healthcare management field in 1997 after receiving an MPA from the University of Arizona, where she also received a Bachelor of Arts degree.