Barry M. Smith
Chief Executive Officer, Magellan Health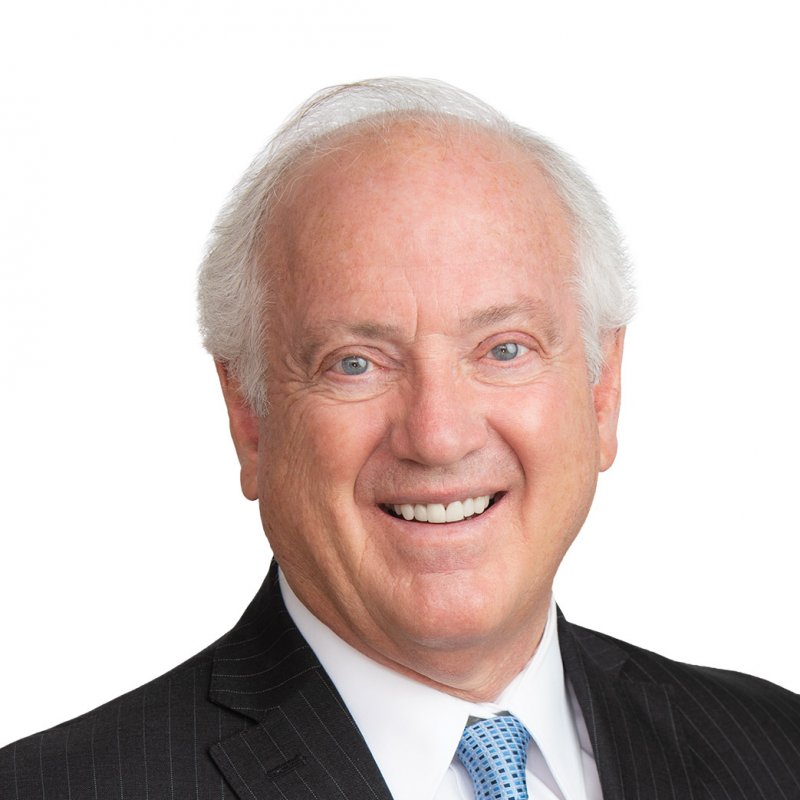 At Magellan, we focus on managing the fastest growing, most complex areas of healthcare. Our decades of work in behavioral health, substance use disorder, and specialty pharmacy management have created a wealth of unique experience and innovative solutions to the healthcare industry while leading humanity to healthy, vibrant lives.
Barry Smith is chief executive officer of Magellan Health, a leader in managing the fastest growing, most complex areas of health, including special populations, complete pharmacy benefits and other specialty areas of healthcare. Smith served on Magellan's Board of Directors from 2004-2008, and was again nominated for election as a director in 2011. Smith joined the company as CEO on January 1, 2013, with responsibility for Magellan's strategic direction and overall growth, as well as the development and operational execution of the company's business strategy. He has profit and loss responsibility for all of Magellan's business units.
Smith founded and served as chairman, president and chief executive officer of VistaCare, Inc., a national provider of hospice services, from 1996 to 2002, and served as chairman of VistaCare in 2003. From 1990 through 1995, Smith served as chairman and chief executive officer of Value Rx, Inc., then one of the country's largest pharmacy benefit management companies; and, prior to that, he served as vice president of operations for PCS Health Systems, also a pharmacy benefit management firm. He currently serves on the board of directors of The Ensign Group, Inc., a NASDAQ-listed diversified provider of healthcare services.
With a deep interest in civic, community and church affairs, Smith has been active in providing enhanced educational and health resources for residents of Haiti, through Healing Hands for Haiti. He has also been involved with micro-credit initiatives focused on alleviating poverty in third-world countries. From 2008 – 2011, he served as the mission president for the LDS Church in northeast Texas.
Smith holds a bachelor's degree in finance from the University of Utah. He is a member of the President's Club, the Marriott School of Business' National Leadership Council and the Founders Organization at the Rollins Center of Entrepreneurship and Technology, all at Brigham Young University.