Ashok Sudarshan
Chief Operating Officer, Magellan Healthcare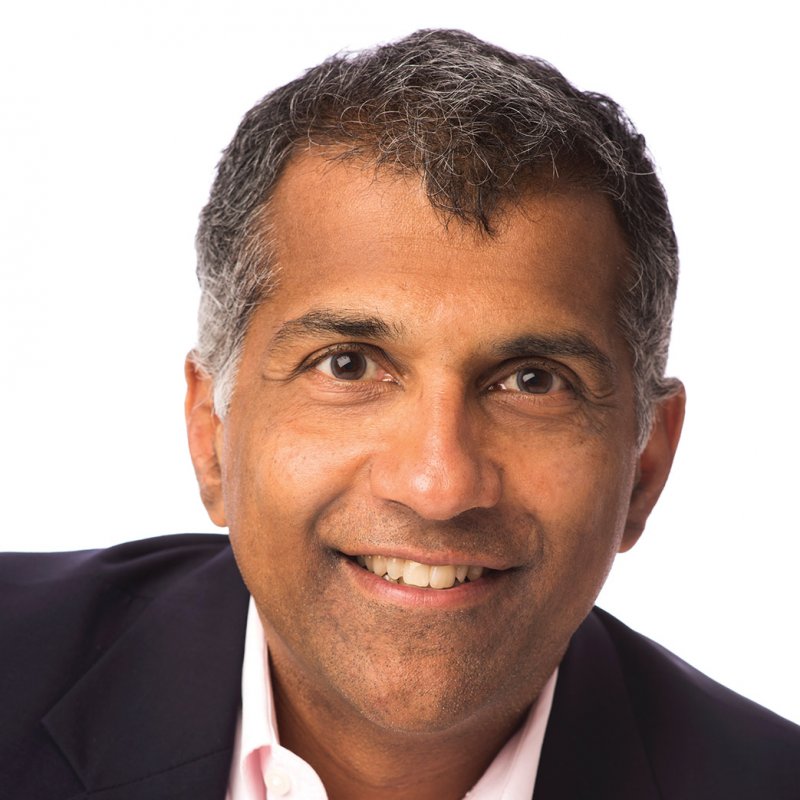 At Magellan, we are unique in our model of care that's both high-touch and high-tech, supported by an innovative and inclusive culture dedicated to ensuring we improve our members' lives.
Ashok Sudarshan is the Chief Operating Officer for Magellan Healthcare. In this role, he is responsible for leading provider network, customer care, enrollment, eligibility, claims and our business transformation efforts across the Magellan Complete Care (MCC), Behavioral, and Specialty business lines. Sudarshan is a seasoned and extremely well-rounded leader with deep operations, shared services, technology, Medicaid and Medicare expertise.
Most recently, Sudarshan was with ComplexCare Solutions where he held the position of Chief Executive Officer prior to its acquisition by Inovalon. He started his career in consulting and has held a number of executive operations and technology leadership roles at Cigna/HealthSpring and UnitedHealth Group.
Sudarshan has a demonstrated track record of successfully leading both business transformation initiatives for Medicare Advantage, Part D and Medicaid and large-scale systems transformations; developing and implementing effective processes for managing claims costs and risk adjustment; and overseeing P&Ls.
Sudarshan holds a bachelor's degree in political science from Rice University and an MBA from the University of Texas. Additionally, he is a board member for the Juvenile Diabetes Research Foundation of Middle Tennessee and Prevent Child Abuse Tennessee.